Huhtamaki Fiber Packaging Russia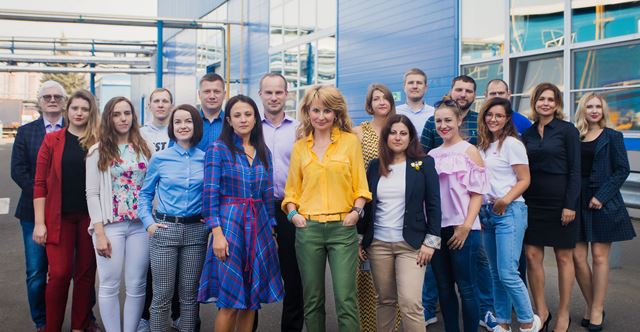 Huhtamaki Fiber Packaging Russia started their business operations in 2003. Since then we have been able to grow and significantly expand our business following three main rules:
Understand our customers, what type of packaging they need
Never compromise on quality of our products and services
Constantly improve and optimise our business process
To implement these principles successfully you need a constant commitment, great effort and a strong team. Huhtamaki team is our most valuable business asset, the brand gives you opportunities, but it is only the people who could convert them to results.
Huhtamaki brand will celebrate its centennial in 2020; business stability of the company is the outcome of relentless focus on our major goal – be relevant and useful to our customers producing the top quality products which we buy and carry home in the convenient and great looking packaging on daily basis.