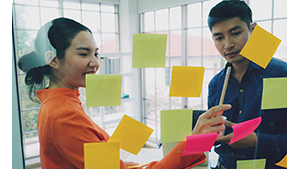 Hours: Summer 40 hours per week. Usually a 12 week program.
We have internship opportunities in Accounting, Marketing/Sales, Engineering, and HR. These opportunities could lead to long term employment in one of our Accelerated Leadership Development programs.
Skills that will help you be successful on your projects
Willingness to learn new concepts and take feedback constructively
Strong organizational skills and the ability to maximize efficiency
Interpersonal skills, self-driven/motivated, and decisive
A desire to work in a collaborative environment focused on driving growth and innovation
How to Apply
---


A better future starts with you
We take pride in shaping the future of the packaging industry, and we want you to share that pride with us. Together, we're redefining what's possible in packaging. Join us in taking the next step to protect the planet.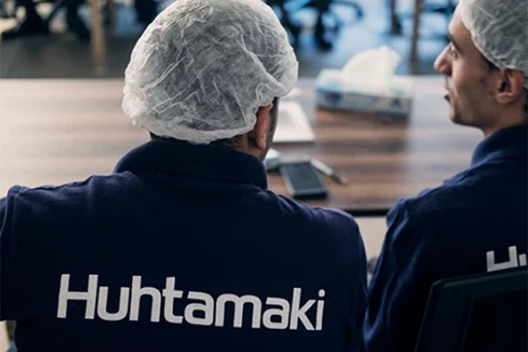 We're at every celebration, you should be too
You use Huhtamaki's products every day and you'll always find them at celebrations. We want to make sure there's never an occasion that our products are present, but you aren't. Our benefits provide generous parental leave, paid time off, and hybrid corporate schedules.