Internships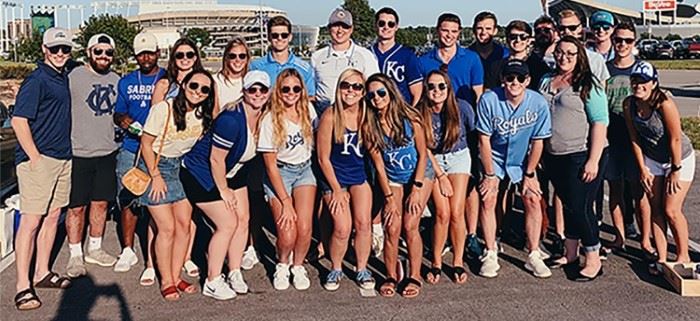 As an intern you will work with other Huhtamaki professionals to support our business strategy and our employees. You will contribute on the first day, working on meaningful and exciting projects that will give you hands-on experience you need to build a solid foundation for your career. You will participate in social and volunteer activities to enhance your time with Huhtamaki.
Hours: Summer 40 hours per week. Usually a 12 week program.
We have internship opportunities in Accounting, Marketing/Sales, Engineering, and HR. These opportunities could lead to long term employment in one of our Accelerated Leadership Development programs.
Send an email to Corporate Recruiting to learn more about this program.
"I really enjoyed the people I worked with at Huhtamaki. The overall culture is very fun and supportive. Everyone is welcoming and eager to help you learn. I was given direction with my project, but was challenged to make it my own."


- Hunter Hartner, Kansas State University, 2024

"My summer with Huhtamaki was a great learning experience. The challenges presented to me offered unique opportunities to practice critical thinking and problem solving skills while applying what I've learned in the classroom. I am eager to see how the skills I acquired this summer benefit me in my future career."


- Matt Bahan, University of Missouri, 2023