Egg trays to protect all goods
We are a global leader for egg packaging. We offer egg filler flats produced by our superior molded fiber technology making them 100% recyclable and 100% compostable.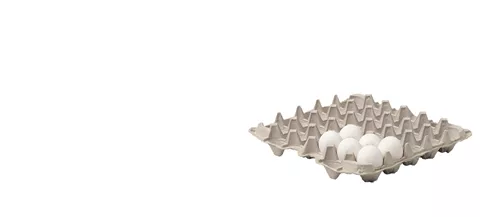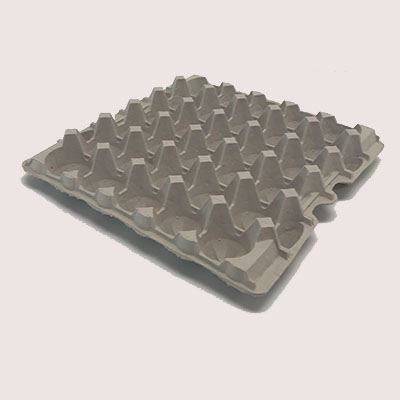 Egg flats

Our egg flats are some of the most reliable in the industry. The advanced tooling design allows the flat to fit the needs of any egg size. Advanced tooling using high quality raw materials yields a consistent, clean flat. The result is a sturdy molded fiber product that de-nests easily and is ready for case loading.