Bioware® - the compostable food packaging option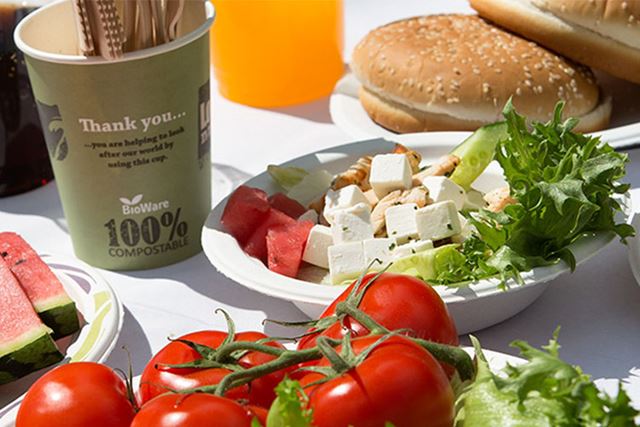 Our Bioware® range of food packaging products gives you the opportunity to contribute positively and helps make choices that are good for the planet. This range offers high quality sustainable packaging products primarily made up of renewable plant materials that are biodegradable or compostable. The entire portfolio of Bioware® products are EN13432 certified compostable, the European standard for compostability in industrial composting installation. The versatile range has products for a wide variety of needs and suits different foodservice operators. The materials, production methods and disposal of the Bioware® products have been designed to minimise their impact on the environment – in other words, to optimise their impact in relation to the requirements placed on the product packaging.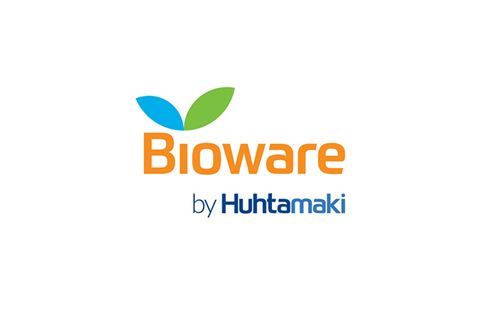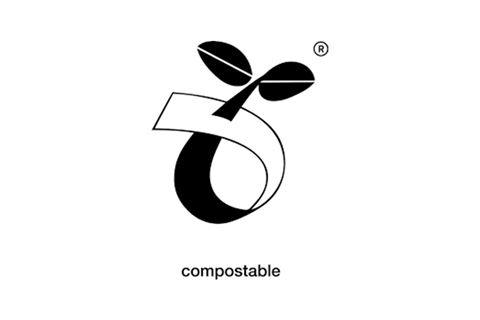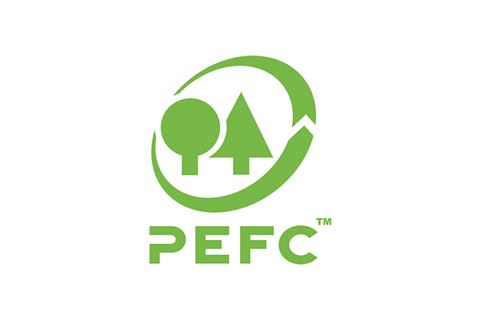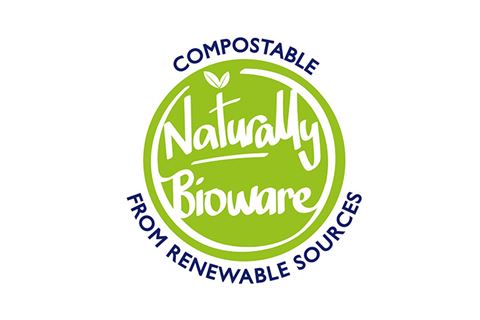 All the products in our Bioware range are EN13432 certified compostable and carry one or more of the marks mentioned above.