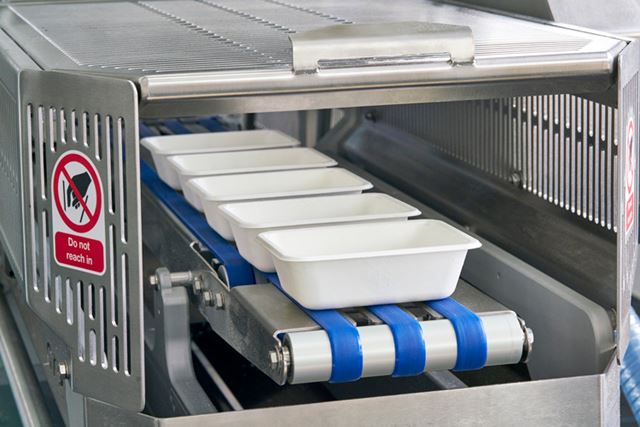 The trial has now been concluded, the ready meal packaging has been listed nationally
in Waitrose for 12weeks, in three meal variants.
Project Manager Steve Davey from Huhtamaki confirms: "The packaging has stood up to the standards needed, the equipment development has allowed for a quality product to be produced and repeated over a longer duration confirming the principals adapted meet the needs of the business, customer and consumer"

Senior Commercial Manager Hannah Gay from Saladworks confirm: "We have had nothing but positive feedback for the time, work and effort put in by all. Our trial has worked better than expected, with complements from our Customers.