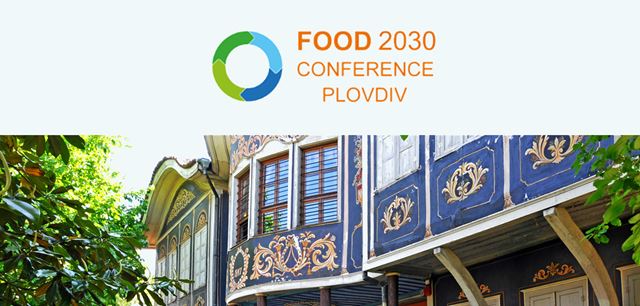 The Bulgarian Presidency of the Council of EU is organizing a Flagship Conference dedicated to Research and Innovation as a driver of sustainable food systems transformation. Such a
transformation requires a new way of doing science, research and innovation that puts the food system at the centre.

Huhtamaki, Södra and Saladworks will be attending the Food 2030 Conference in Plovdiv (Bulgaria) with project Fresh to showcase our project at the conference. Steve Davey (Huhtamaki) and Kerry Jackson (Saladworks) will be representing project Fresh at stand 17 on the 14th and 15th of June.