Climate and emissions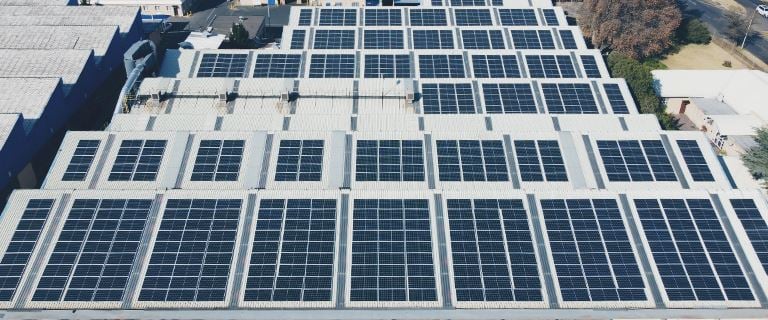 We have set ourselves high sustainability ambitions for 2030, with climate as one of the key focus areas.
Our ambition is to achieve carbon neutral production and use 100% renewable electricity by 2030.
In line with this, in 2020, we committed to set emission reduction targets aligned with the Science Based Targets initiative (SBTi). Our assessment is that the SBTi provides the best way to develop our emission reduction targets in line with climate science. We plan to submit our targets for emission scopes 1, 2 and 3 in spring 2021 in order to have them validated and published by the end of 2021.
Steps we are taking to deliver on our commitments:
We work towards decoupling production and carbon intensity by smart integration of renewables, energy efficiency and other sustainable solutions to achieve decarbonization
Shift to renewable energy sources and reach carbon neutral production
Taking a holistic approach: avoid emissions, reduce emissions, replace sources
First company-wide VPPA in development in the US