Water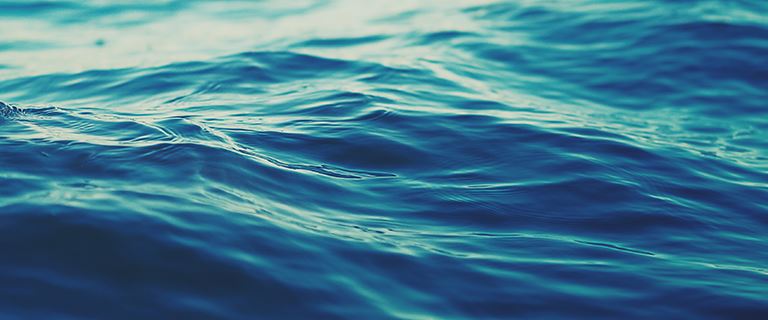 Our ambition is to reduce resource consumption in and minimize the environmental impact of our operations.
Our goal is to have water management plans in place for all our sites by 2023.
At our facilities, we use water in our process mainly for cooling and cleaning. Water is relatively abundant in most of our production locations. Huhtamaki is aware of the risk exposures related to water that could have an effect or a disruption in our production capacity, though our food packaging manufacturing units have relatively low water intensity compared to other industries in the food value chain. The most water-intensive operation at Huhtamaki is the manufacturing of molded fiber packaging, and we have efficient water re-circulation systems in place at these manufacturing units.
Steps we are taking to deliver on our commitments:
Improve water availability, quality and accessibility
Implement site-specific water management plans and allocate more resources to accelerate the process
Investing in water treatment systems, such as the mechanical vapor recompression system that efficiently cleans the process effluent and allows its recirculation to our demineralization water plant in Taloja, India
Huhtamaki has mapped the water related risks according to the Aqueduct Water Risk Framework of the World Research Institute to be able to understand water risks, impacts and challenges. In 2020 we began to develop a comprehensive water stewardship plan with the involvement of the relevant site level stakeholders.