Human rights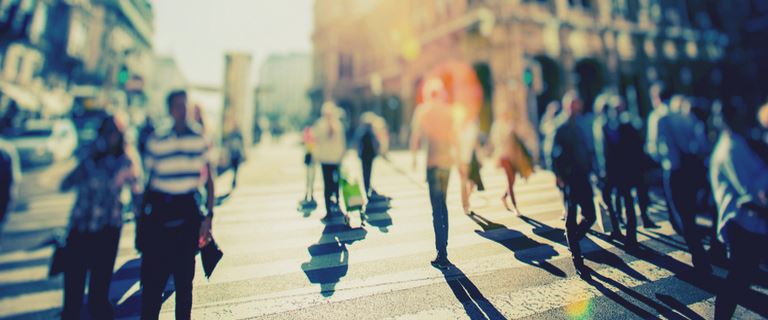 Ensuring that human rights are respected throughout our value chain is a key element of our 2030 sustainability agenda.
Our global Human Rights Policy reflects Huhtamaki's commitment to human rights as set forth in the United Nations International Bill of Human Rights and taking into account the UN Guiding Principles on Business and Human Rights. Respecting human rights in our own operations as well as in our supply chain, is essential to us.
Codes of Conduct set the standard
The Huhtamaki Code of Conduct sets out standards for ethical behavior for all employees. Huhtamaki does not allow for example workplace violence or the use of child labor or forced labor. All employees globally are expected to participate in the mandatory Code of Conduct training annually.
All suppliers are expected to comply with the Code of Conduct for Huhtamaki Suppliers. The document is available on our website and it is also referred to in the Huhtamaki General Terms and Conditions of Purchasing. The Code of Conduct for Huhtamaki Suppliers covers requirements related to compliance with laws and regulations as well as fundamental rights of employees, including provisions for providing a safe and healthy work environment. Huhtamaki's suppliers are responsible also for their subcontractors' compliance with the requirements.
Huhtamaki also expects suppliers to comply with its Human Trafficking and Modern Slavery Statement, which is available on the Group's website. Suppliers, including labor agencies and recruiters, are required to have processes to ensure that they do not take part in human trafficking or modern slavery.
We encourage everyone to speak up
Huhtamaki's suppliers and workers in its value chain can report any violations of the Code of Conduct for Huhtamaki Suppliers or concerning other Huhtamaki policies through Huhtamaki's global whistleblowing system, the Huhtamaki Speak Up channel.
Developing our human rights due diligence
Recognizing that human rights is a topic of ever-increasing importance, we initiated a project in 2020 to further sharpen our human rights due diligence by assessing our processes and looking at where we still needs to develop. This work will continue in the form of a human rights impact assessment, which will start with a pilot in 2021.
Read more about our supply chain due diligence process and how we monitor the compliance of our suppliers with the Code of Conduct for Huhtamaki Suppliers, including human rights