FruitLid+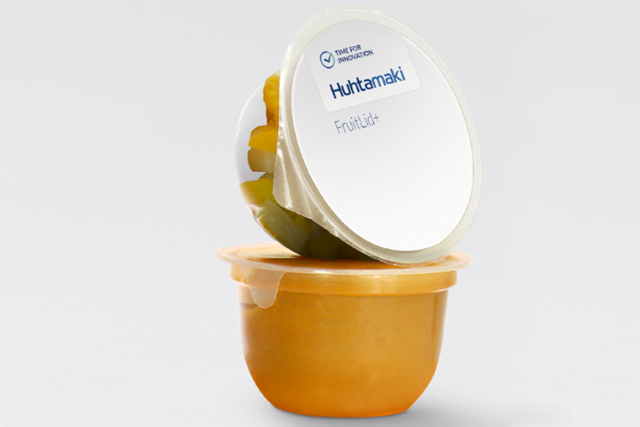 When dealing with fruit products you can't leave anything to chance. Our lidding laminates keep the product safe in everything from hot fill applications to retorted products. The convenient easy peel opening enhances your packing to put your fruit in focus!
Highly resistant. Extremely reliable.
Our lidding laminates are made from an innovative material that's both gentle and incredibly tough. They're highly transparent, soft and easy to peel, and yet they create an impenetrable barrier between the contents of your product and the outside world.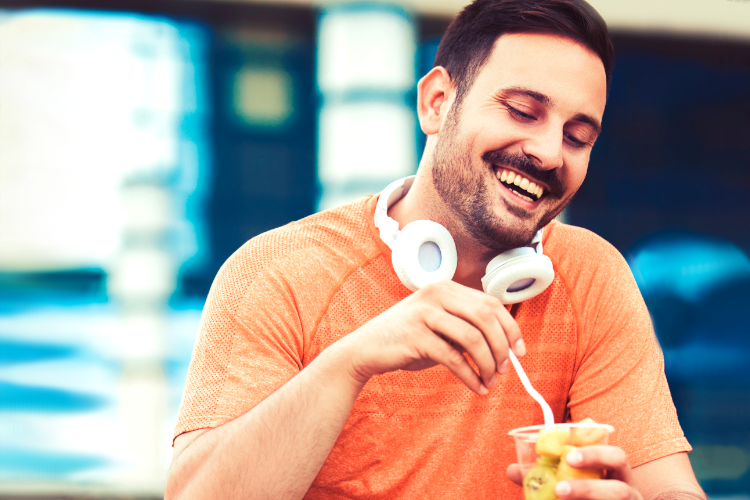 The Huhtamaki advantage
Protects your product from oxygen and moisture
Performs up to the highest retort temperatures
Aluminium-free: no metals in the finished product
Easy to use, with a clean and smooth peel
Available in highly transparent versions
Suitable for high-resolution rotogravure and offset printing
Ideal for displaying promotions or product information
Long shelf life of retorted products, from 12 to 18 months in ambient temperatures
Strictly conforms to international food compliance guidelines for migrations