Huhtamaki in action
We take a strong stance on delivering future-proof and sustainable solutions to protect food, people and the planet. Read about our latest initiatives here.
Share price
HUH1V Huhtamäki (HEL) Updated: 2023/02/08 02:15 (UTC+2)
Products
Sustainable packaging solutions
We are a key global provider of sustainable packaging solutions for billions of consumers around the world. We support your business with specialized food packaging and sustainable solutions for beverages, pet food as well as personal and home care products.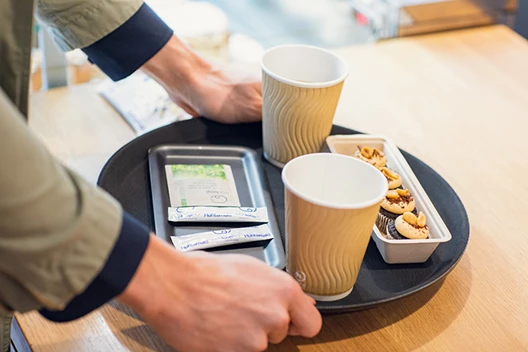 Investors
The global food packaging industry plays a pivotal role in the circular economy. The development of a sustainable future offers ample opportunities for innovation and growth. With 100 years' track record of breakthrough achievements, Huhtamaki represents a solid investment alternative.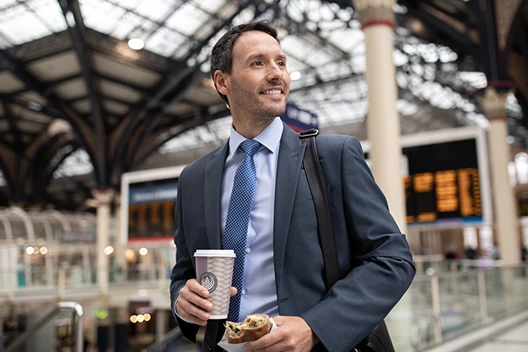 Careers
Let your potential take shape
People are integral to everything we do. At Huhtamaki, you're part of a global business, dedicated to supporting our customers' growth. Together we can unwrap your true potential.