Highlights
What is going on in our world of packaging? Read our latest articles, career stories and other news from the packaging industry.
Careers
Let your potential take shape
Huhtamaki is a dynamic and fast-paced manufacturing and management organization that relies on the strength of its people to create a culture of innovative solutions and operational excellence.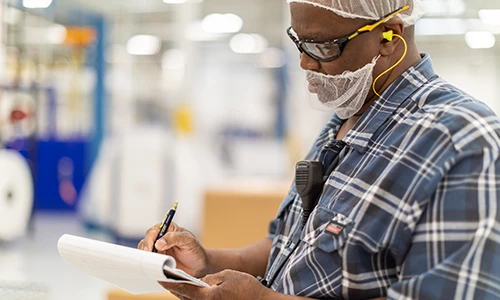 Products
Packaging for food and drink
Whether grabbing a cup of coffee to go or eating a gourmet meal at their desk, today's consumer expects the packaging to reflect the quality of the product inside. With this in mind, Huhtamaki has developed a comprehensive portfolio of top quality, visually enticing products that will make your brand not only stand out from the crowd, but get picked up and go with it.