PeelLid+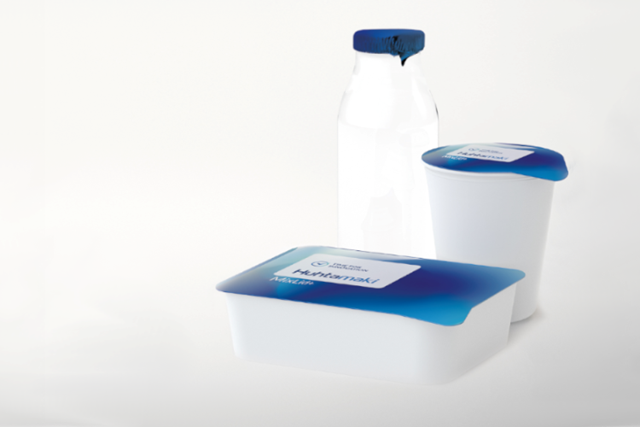 PeelLid+ is a new laminate for lidding applications developed by Huhtamaki, a worldleading manufacturer of food and beverage packaging. PeelLid+ aids greater production efficiency on your machines with improved functional properties at the same time.
Our Goal: avoid potential direct contact of residual solvents with your product.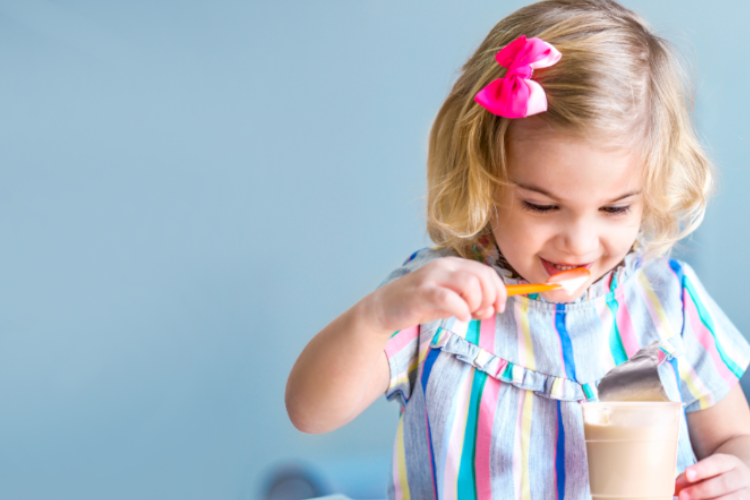 New material, many advantages
The refined PeelLid+ is made from aluminium and a Coex extrusion coating. As an unprinted base laminate, it is therefore free from residual solvents and when paired with solvent free printing techniques can truly deliver a solvent free lidding option. Thanks to its new structure, our optimised composite also offers superior printability and more efficient processing than the market standard.