Wet strength labels
These labels are printed using flexography with facility of UV Varnish, Lamination, and Sheeting.
We also offer Wet Glue Labels printed on Wet Strength Paper substrate.
These labels are used for foods like ketchups & majorly by alcoholic beverage manufacturers due to its ability to withstand high moisturizing conditions, adaptability to run on high application speeds and being a cost effective solution.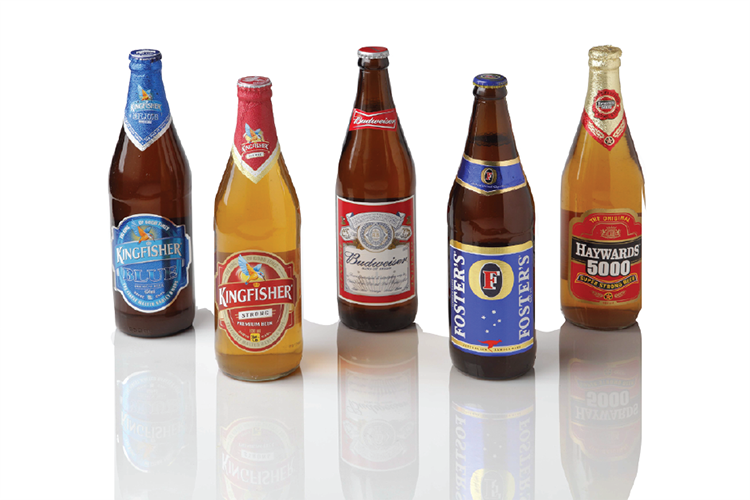 Our product offering:
We can supply labels (metallic / non metallic) in following formats:
Roll form
Cut form (with / without gum stripping option)
We also offer holographic wraparound labels which enhance the pack aesthetics and thereby create a point of differentiation. Various customized holographic patterns can be produced, adding to the variety of possible designs that can be given depending upon the customer's requirements.