Getränke für unterwegs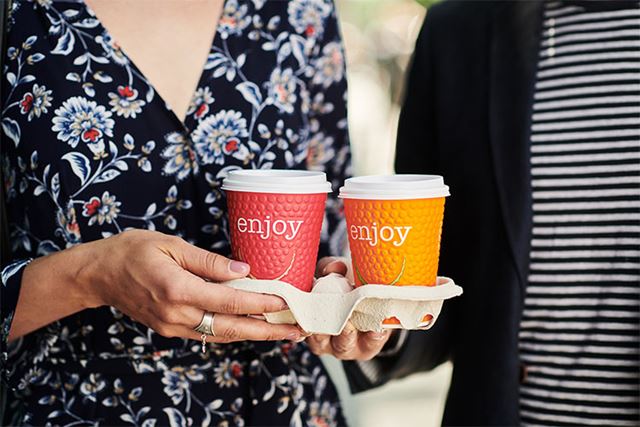 Vom schaumig dampfenden, heißen Kaffees und aromatisierten Lattes, frischen Säften und Smoothies bis hin zu cremigen Karamellfrappes haben wir für jedes Getränk, das Sie servieren, den richtigen Becher. Als führender Spezialist für Getränkebecher bieten wir Ihnen die größte Auswahl an Bechern und Deckeln für heiße und kalte Getränke. Wählen Sie aus einer Reihe von einwandigen, doppelwandigen und Schaumbechern in den verschiedensten Größen und hochwertigen Bechern auch für kalte Getränke. Unsere Auswahl an Becherträgern, Kaffeetassenverschlüssen, Kalttassenverschlüssen und Zubehörteilen bietet Ihren Kunden auch unterwegs ein erstklassiges Getränkeerlebnis. Alle unsere Papierbecher werden aus Papier hergestellt, welches aus zertifizierten, nachhaltig bewirtschafteten Wäldern stammt.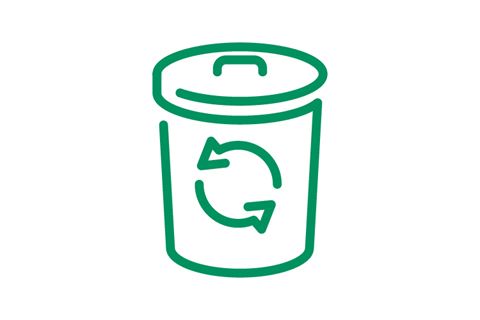 The fiber in our recyclable paper cups can be recycled and reused up to 7 times.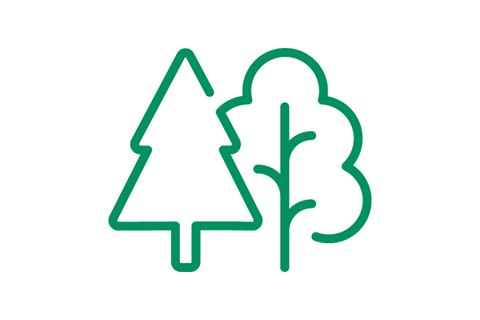 All of the paperboard used in our cups is PEFC™ DC-COC-001054 certified and comes from sustainably managed forests.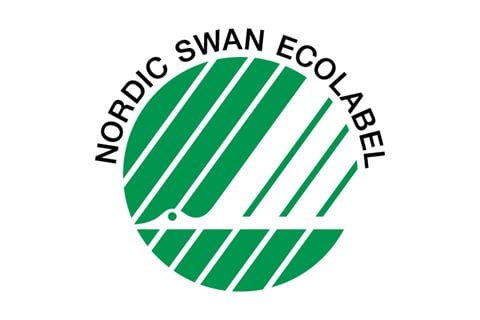 The Swan label guarantees that the product is designed and manufactured in the best possible way for the environment, taking into account the entire product lifecycle.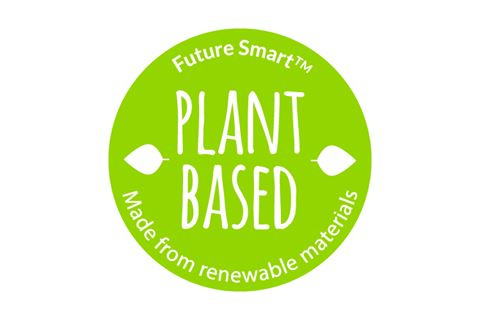 Our cups are also available in 100% renewable plant-based Future SmartTM materials.