Sustainability program
Our sustainability program, Packaging for Good, focuses on four themes; People, Packaging, Supply chain and Operations. These are the most material sustainability-related aspects for our business. We have a stated ambition for each theme and measure our performance against related key performance indicators.
Materiality assessment
To ensure that our sustainability work continues to concentrate on the most material issues, we update our materiality assessment regularly.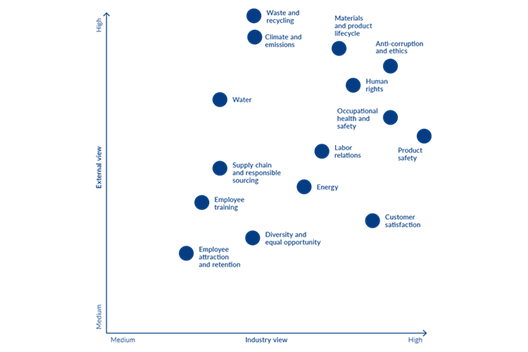 Sustainable Development Goals
We have identified 11 Sustainable Development Goals that are most relevant for our business and our stakeholders.