Beverage to go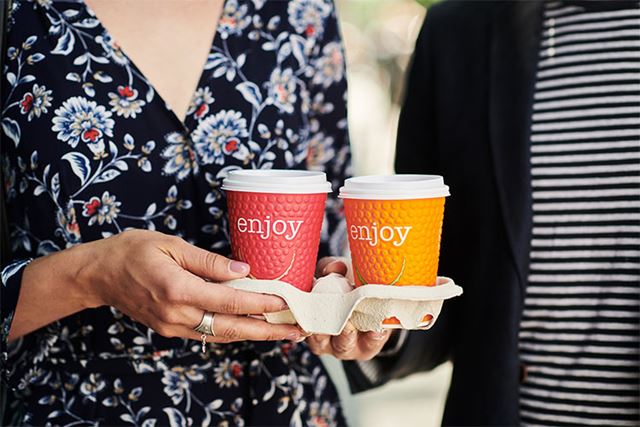 Kremalı kahvelerden, tatlandırılmış lattelere; taze meyve sularından sıvı meyve pürelerine, karamelli frappelere, sunduğunuz her içecek için doğru bardağa sahibiz. İçecek bardaklarında dünyada öncü uzmanlardan biri olarak, sıcak ve soğuk içecekler için en geniş bardak ve kapak seçeneklerini size sunuyoruz. İsterseniz tek duvarlı veya çift duvarlı, kabartmalı seçenekleri bulabileceğiniz geniş bir ürün gamını sıcak içecek bardakları için ve bir çok yüksek kaliteli seçeneği soğuk içecek bardakları için sunuyoruz. Bardak taşıyıcıları, sıcak bardak kapakları, soğuk bardak kapakları ve diğer aksesuarlar müşterilerinize yüksek kaliteli bir içecek deneyimi yaşatmanıza yardımcı olacaktır. Bütün bardaklarımız sürdürülebilir ormanlardan elde edilen kağıtlar ile üretilmektedir.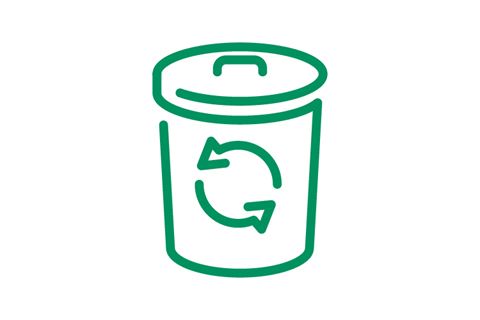 The fiber in our recyclable paper cups can be recycled and reused up to 7 times.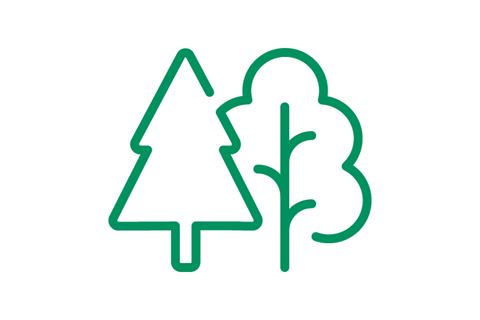 All of the paperboard used in our cups is PEFC / FSC certified and comes from sustainably managed forests.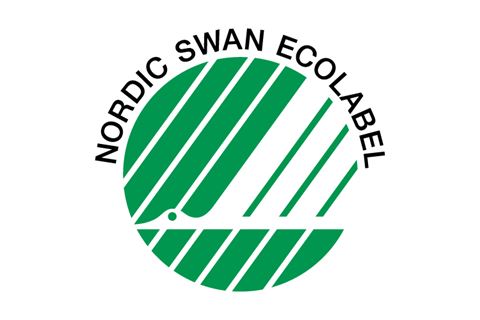 The Swan label guarantees that the product is designed and manufactured in the best possible way for the environment, taking into account the entire product lifecycle.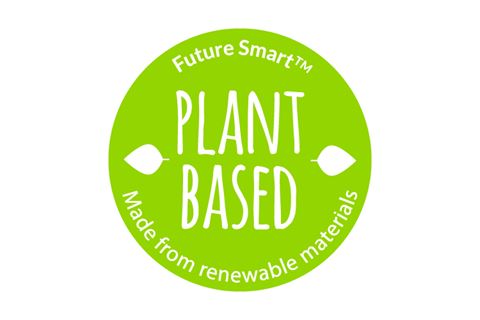 Our cups are also available in 100% renewable plant-based Future SmartTM materials.