Our tube laminates: reliable and recyclable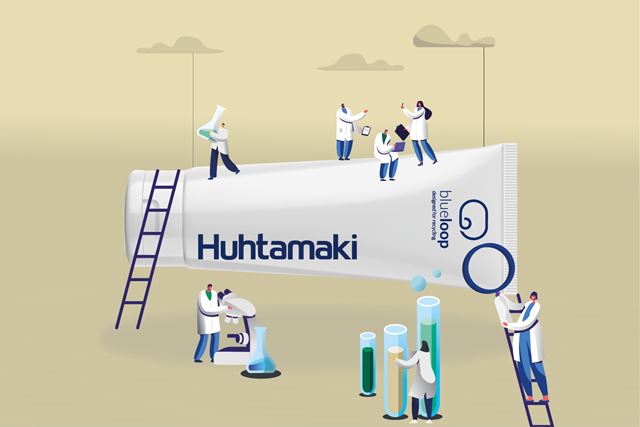 Recyclability is a top priority in the packaging industry, which is why we are committed to making our own contribution and designing unique solutions. Based on decades of experience in the production of tube laminates, as well as intensive development work by our entire team, we can now offer multiple solutions at once.


We are also delighted to have received official confirmation from RecyClass that 4 of our laminate structures are classified as recyclable. This will enable our customers to sell recycled certified tubes using our laminate. The structures that are suitable for the defined recycling streams and their properties are shown in summary below.
The fact that different laminates meet these requirements greatly expands your options when it comes to sustainable packaging. On the one hand, we offer PE-based solutions that are comparable with the current standards, or which already contain significantly less plastic – but with no compromises in terms of the material properties. In addition, a new segment now exists for our PurePP, which offers the highest level of recyclability in the PP stream.
With these certified laminate structures, we help our customers to take a big step forward on the sustainability agenda.
This has brought us significantly closer to our goal of a circular economy. We are aware that there is still a long way to go, but together with our customers we will make the journey, step by step, towards a green future. You can count on us!
Our RecyClass certified tube laminates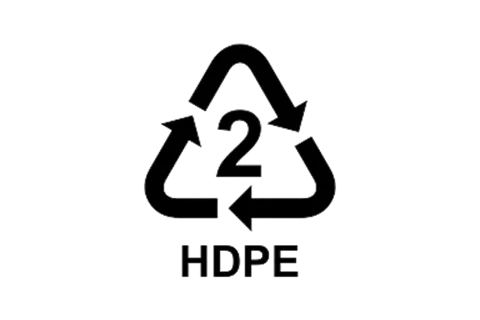 PBL 220/11 HD
PBL with HDPE and EVOH
Optimized overall thickness to save raw materials
Reduced CO2 footprint
Perfect for oral care applications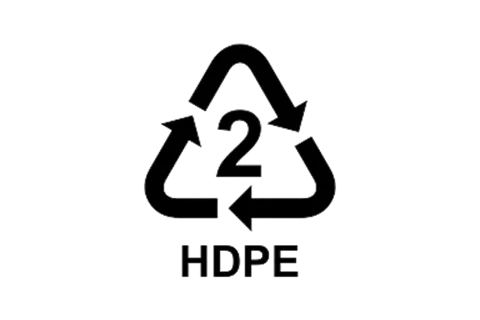 PBL 240/3-7
• Finalist in the Sustainability Awards awarded by Packaging Europe
• Reduced overall thickness and optimized barrier
• Reduced CO2 footprint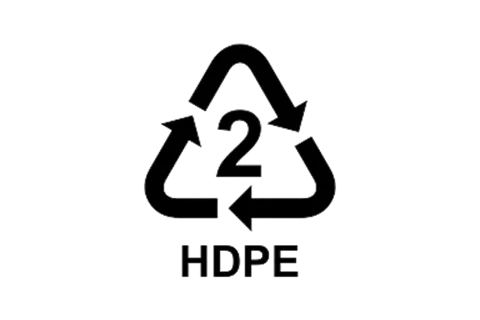 PBL 300/2-7
• Well established on the market
• Standard laminate – now certified by RecyClass
• Ideal for cosmetic applications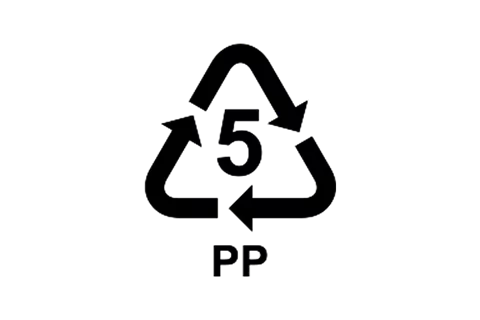 PurePP 250/5
• PP Monotube with Fliptop perfect solution for cosmetical applications
• Reduced weight, increased stiffness
• Reduced CO2 footprint