Sustainable flexible packaging solutions
At Huhtamaki, sustainability is an integral part of our strategy and everyday work. We embed sustainability in everything we do and strive to do business in a financially, environmentally, and socially responsible way. We have set ourselves high sustainability ambitions and aim to minimize the negative impacts of our operations and products on the environment while maximizing the positive impacts on our stakeholders, consumers and society.
Discover blueloop
Huhtamaki blueloop is a collaborative platform for making flexible packaging recyclable, circular and sustainable. It unites people from all areas of the packaging sector under a citizen mindset: We all share the passion to make packaging sustainable globally.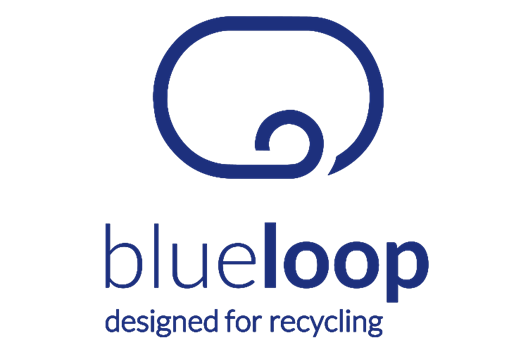 blueloop recyclable solutions
By introducing circular packaging, we aim to foster economic and social prosperity through enhanced livelihoods and environmental health. We are ready with the first wave of recyclable solutions that use mono-material paper, PP and PE or a combination of these.