MixLid+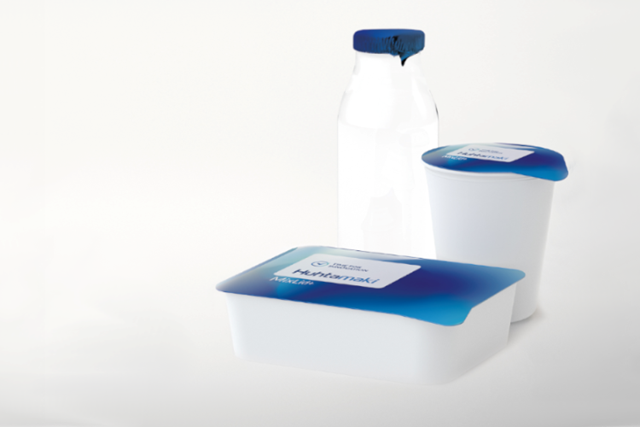 As one of the world´s leading producers of food and beverage packaging, Huhtamaki has now launched a new laminate for lidding applications: MixLid+ This new development increases production efficiency on your lines whilst offering improved properties.
New material, Many advantages
The improved MixLid+ is an extrusion laminated and coated paper/met PET laminate. Thus, the unprinted base laminate is free from residual solvents. Whilst the new structure improves printability and machinability compared to current standards.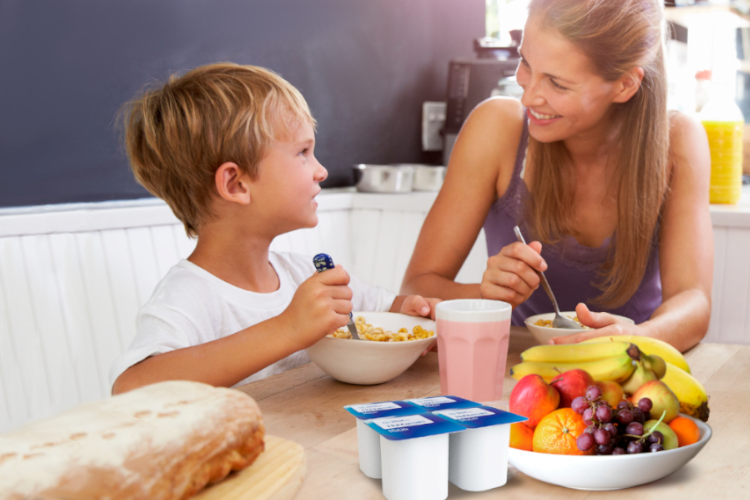 The Huhtamaki advantage:
Improved machinability
Optimal sealing (also at reduced temperatures)
Very good printability
Sealable against many materials e.g. PP, PE, PS, glass or aluminium
Cost efficient versus current market standards