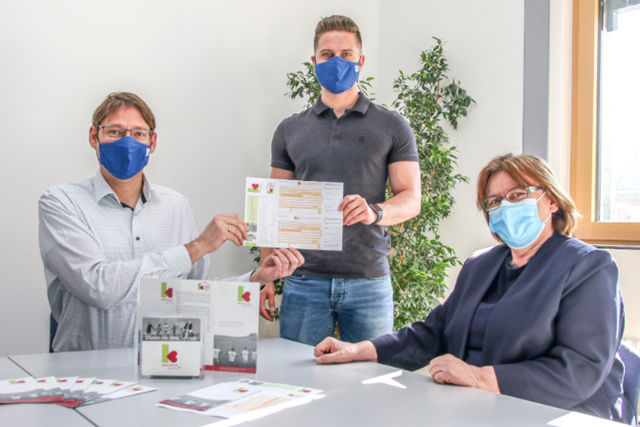 On the 12th of November 2020 Huhtamaki celebrated its 100th Anniversary. In Ronsberg, Germany, Huhtamaki and its local workforce combined celebrating our company's anniversary and coming together to support a good cause.


Celebrating an anniversary is the perfect time to look back and reflect on past achievements and the history that brought us where we are today. While this is certainly the case for us at Huhtamaki, a strong focus of our celebration has been to look forward, how our deep roots and history prepare us for the next 100 years.
One critical aspect of longevity stands over all others. It's abandoning selfish thinking and including the well-being of our surroundings into the equation. It being cultural innovation or nature and the people in our communities at the very basis.
This in mind, our site in Ronsberg combined our celebration with supporting a good cause. By offering a variety of clothing in Huhtamaki100 design with reduced pricing and announcing that all proceedings will be donated, the employees showed their full charitable drive collecting a total of 5.000 €, exceeding everyone's expectations.
The total was split to support two local organisations for 2.500 € each:
Children's Hospice St. Nikolaus in Bad Grönenbach, which accompanies children with severe illnesses and their families.
Kartei der Not, supporting peoples of all ages who got into need through no fault of their own.
We are happy to have made a small contribution to these great causes and want to say thank you to everyone at Huhtamaki who participated!