5 Panel Pouch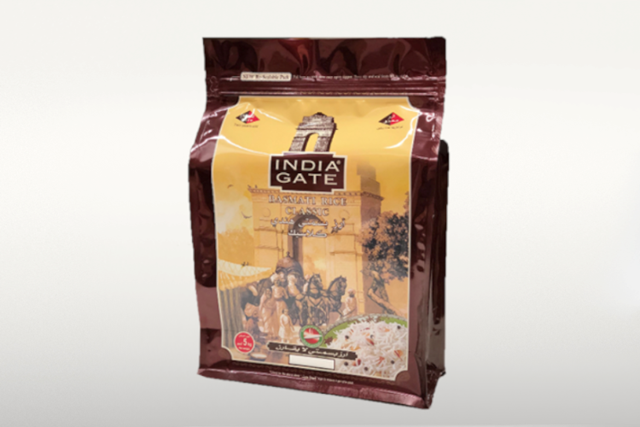 Steering away from conventional stand up pouches with zippers, the 5 panel pouch offers a compact & optimized format for high impact branding and shelf-presence. With bottom and side-gussets printed in register to the main body, the pouch converts packaging into a creative billboard, offering appealing shelf-presence, material optimization and flat-bottom stability.
The pouch features a special pull-tab zipper that to lend a premium appeal to pack opening. Its size and light-weight further offer consumer convenience along with resealability. With further customization of side gussets, exciting product previews can be offered along with packaging transparency.
This pouch also serves anti-counterfeit packaging needs with an intelligent security mark called camouflage, designed in-house. This overt anti-counterfeit pack feature helps to prevent pack duplication while offering consumers peace of mind to get on with their purchases.