Paper-based stand up coffee pouch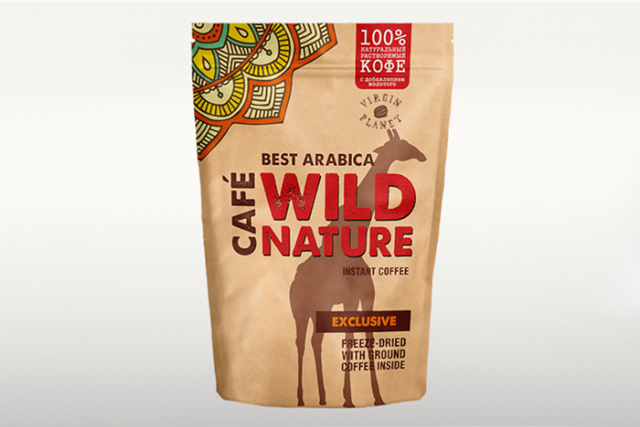 The instant freeze-dried coffee accounts for a major segment of coffee consumption around the world, especially in colder countries. This paper-based stand up pouch with zipper is designed for one of the premium Russian brands of instant freeze-dried coffee.
The printable paper top helps to lend an earthy and exclusive branding appeal. Along with premium cues, the coffee pouch protects exquisite flavor and aroma with high barrier properties. It also provides added functionality with a zipper for ease of opening and reclose convenience. Overall, this ziplock paper bag serves as a suitable packaging format for premium products that need high-barrier and shelf-appeal.
Suitable applications:
Suitable for all dry products with high barrier needs including premium coffee packaging, spice packaging, tea packaging, organic snacks & dry fruits packing and so on.