Paper-based Zipper Pouch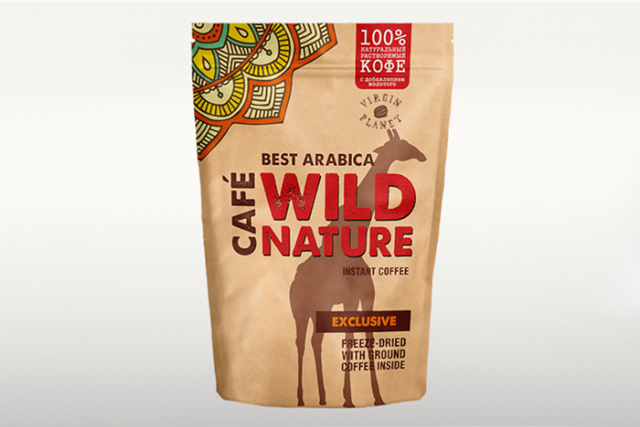 The instant freeze-dried coffee accounts for a major segment of coffee consumption around the world, especially in colder countries. This paper-based zipper pouch is designed for one of the premium Russian brands of instant freeze-dried coffee.
The pouch features a printed paper top that lends an earthy and exclusive appeal. Along with premium cues, the pouch offers good barrier and functionality to boost product shelf-life and consumer convenience. Successful integration of a zipper into this paper-based pouch without foil cracking helps to ensure easy reclose while making no compromise to the pouch' barrier or aesthetic performance.