Barex® alternatives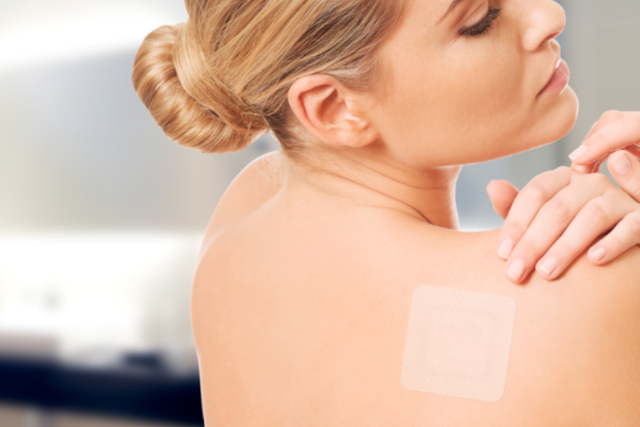 Huhtamaki is one of the leading flexible packaging producer for pharmaceutical and medical laminates. With our Barex® alternatives we are able to offer you solutions for an inert packaging material. Your benefits: optimal protection for your sensitive products and high packaging expertise.
Our solution – your perfect fit for your product
Our Barex® alternatives could be offered in different material combinations such as
PET / ALU / Barex® alternatives
or Paper / PET / ALU / Barex® alternatives
or others. Together we choose the right sealing layer for your product: TDS or oral film, gel, liquid as well as powder which requires a high chemical resistance.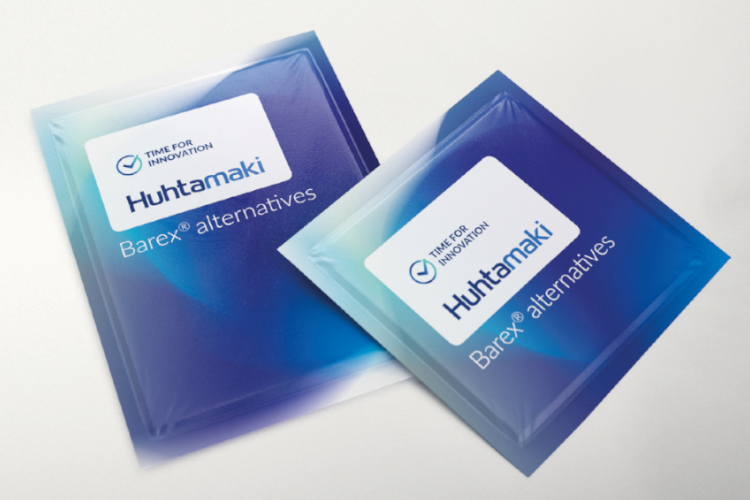 Further benefits
Low absorption of substances (stability of various products already approved)
High chemical resistance
High barrier to gas and water vapor - Optimal processability for sachets
Costs benefit compared to Barex®
Child Resistant laminates possible - High market expertise