Paper plates and trays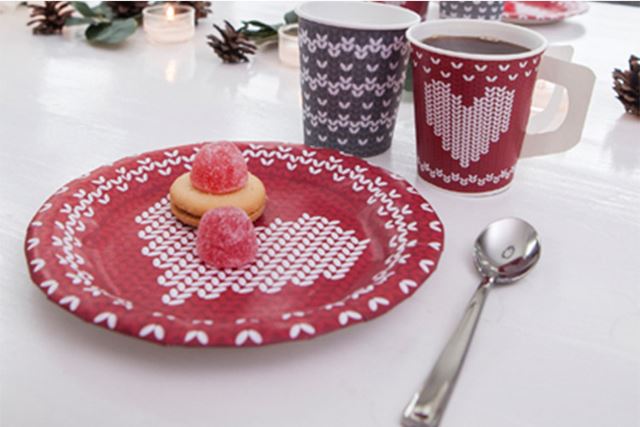 We offer a full range of white and printed paper plates and ovenable trays. In addition to these, we offer the possibility to have custom printed plates and bowls to match with your brand identity.
Printed paper plates
From barbecues to elegant meals, the right choice of tableware helps deliver the best experiences. Our range of printed paper plates adds a beautiful decorative touch to your tables set in events, at home, office canteens and special occasions.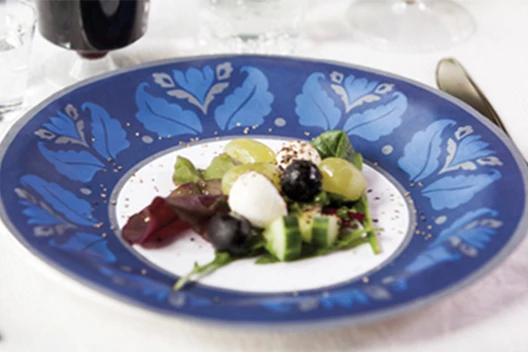 White paper plates
For those who value simplicity and minimalistic decor, our white paper plates are an economical and durable option available in different sizes to serve a variety of meals at the table.