Fiber & Foodservice
We serve quick service and fast-casual restaurants, coffee shops, cafeterias, distributors, retailers and vending operators with high-quality paper cups, plates, wraps, bowls and a wide range of food-to-go packaging and accessories. We also provide safe and recyclable egg cartons and trays, fruit packaging and bottle dividers to protect, preserve and help with the handling of delicate food products.
Quick facts
Our roots date back to the year 1920 when Huhtamaki was first founded. Over the last 6 decades, we have diversified to include paper and plastic cup production and grown internationally into a leading packaging provider for the foodservice industry. As the global specialist in sustainably produced molded fiber packaging, we produce the highest quality of food packaging for our customers. We turn recycled paper and/or virgin pulp into egg trays, egg cartons, fruit packaging, cup carriers and wine dividers.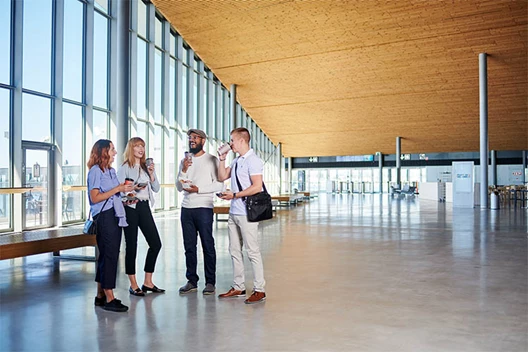 Our customers
As part of one of the largest food packaging companies in the world, we serve global and local foodservice operators with high-quality food packaging products. Our products are proven and tested in use by many of the world's leading quick service and fast-casual restaurant chains, specialty coffee chains and consumer goods companies. We are a global player producing and supplying fiber and pulp-based packaging for fresh food and beverages to leading fresh food producers and the egg industry from our fiber packaging manufacturing sites.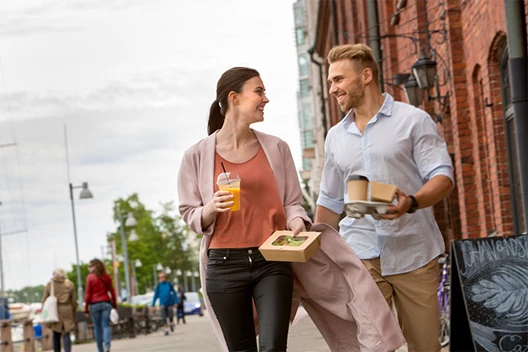 What we do: Foodservice packaging
What we do: Fiber packaging