Huhtamaki Fiber Packaging
Huhtamaki Fiber Packaging is a global player producing and supplying fiber and pulp based packaging for fresh food and beverages. Huhtamaki Czech Republic currently serves customers in 22 countries around the globe. We are always ready to help you find the right packaging solution for your product.
What we do
As the global specialist in sustainably produced molded fiber packaging, we produce the highest quality of food packaging for our customers. We turn recycled paper and/or virgin pulp into egg trays, egg cartons, fruit packaging, cup carriers and wine dividers.
We provide you with solutions that fit your market position, packaging processes, distribution requirements and marketing goals.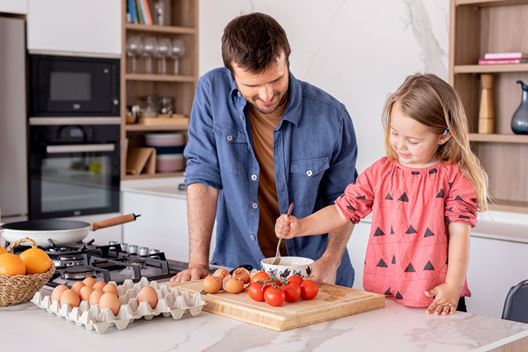 Huhtamaki Group
Huhtamaki Fiber Packaging is active in 10 operating countries and has 12 plants across the globe. We are part of the global Huhtamaki packaging group.
We have organized our business and global network of manufacturing units into four reporting segments; Foodservice Europe-Asia-Oceania, North America, Flexible Packaging and Fiber Packaging.
Looking for other packaging solutions/product please visit our Huhtamaki Group website.