Careers at Huhtamaki
People are integral to everything we do. At Huhtamaki, you're part of a global business, dedicated to supporting our customers' growth. Together we can unwrap your true potential.
Trace your own path - find your job!
At Huhtamaki, you will find opportunities to grow with your experience, challenge yourself, learn and share. Please find our open positions through the links below and see also LinkedIn for open positions and more.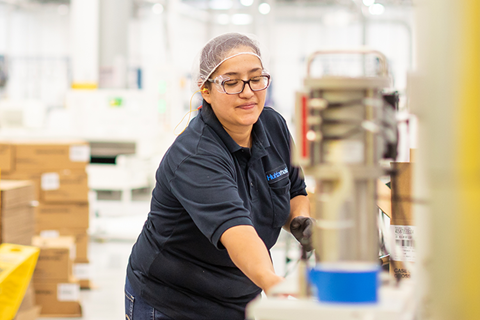 Taking a closer look
Find out more about what we value from candidates from our HR interviews from around the world.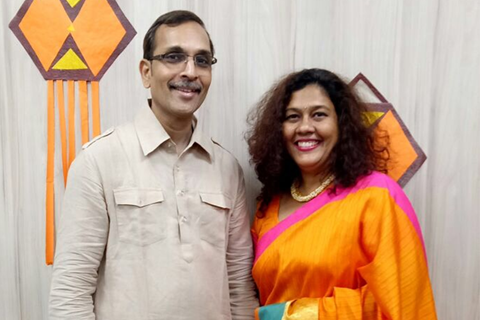 Pravin Desai and Mamshell Meyne, Huhtamaki India
"We are known for our values, culture and heritage. We are known as a caring organization for our people. People also recognize us as an innovative partner for new product development."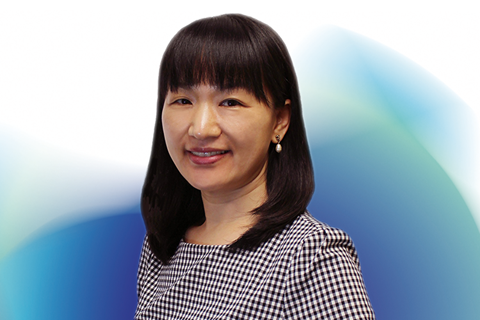 Cheryl Deng, Huhtamaki China
"Overall, we look for candidates who can bring in new ideas and do things in new ways. It is also important to be able to work under pressure and multitask to handle the velocity and complexity in this region."
This is how we work
All of us have a role in helping great products reach more people, more easily. Read the stories about the journeys this has taken some of our people on, and learn about who we are.