Tortona, Italy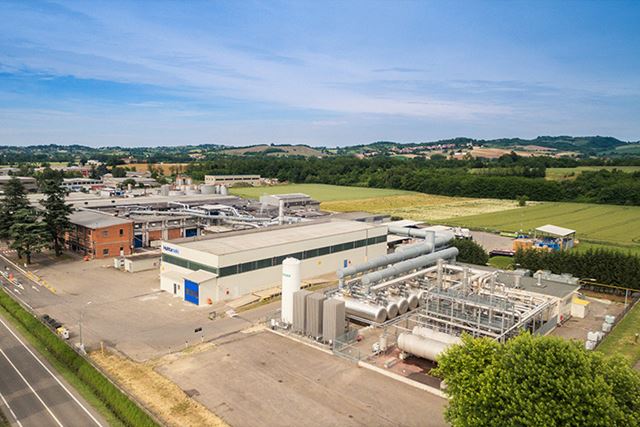 Located at the foothills of Tortona and in the triangle amongst the important industrial and commercial centers of Milan, Genoa and Turin, the company was founded in 1960 as Isea S.p.A. by a brilliant entrepreneur from Tortona.
August 1995: Company purchased by 4P Group and becomes 4P Isea S.p.A.
June 1996: Following the purchase of the 4P Group by Van Leer, the new company becomes Van Leer Italia S.p.A– Divisione 4P Isea
1999: Merger between Huhtamaki and Van Leer
November 2009: The company becomes a legal independent entity: Huhtamaki Flexibles Italy Srl
May 2013: Respect for the environment and competitiveness are improved thanks to the installation of a solvent recovery plant
January 2014: The company begins producing triplex laminated for sterilization with the installation of a new laminating machine Bobst CL 1000 TD
Maintaining attention to the customer and typical flexibility of a family-run business, today the plant is perfectly integrated as part of Huhtamaki Flexible Packaging Europe.
The actual staff count is 160 employees.