Our locations
Huhtamaki Flexible Packing Europe has four production sites in four different countries.
Ronsberg, Germany
We are proud of our history, which inspires us to keep our tradition of innovation and excellence alive into the future.
A small paper mill in southern Bavaria formed the basis for our more than 430 years of packaging history. From this same location, in Ronsberg Germany, our innovative products are made, which can now be found throughout the world. What was once a supplier to local dairies has become an international market and technology leader for flexible packaging materials.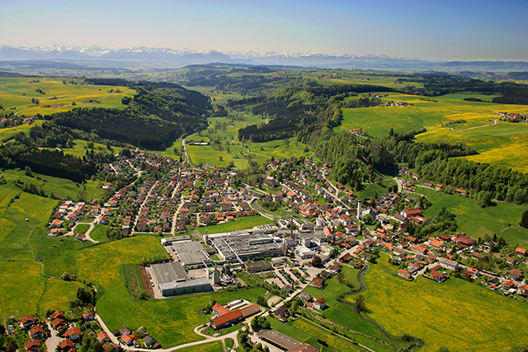 Tortona, Italy
Located at the foothills of Tortona and in the triangle amongst the important industrial and commercial centers of Milan, Genoa and Turin.
The company was founded in 1960 as Isea S.p.A. by a brilliant entrepreneur from Tortona.Maintaining attention to the customer and typical flexibility of a family-run business, today the plant is perfectly integrated as part of Huhtamaki Flexible Packaging Europe.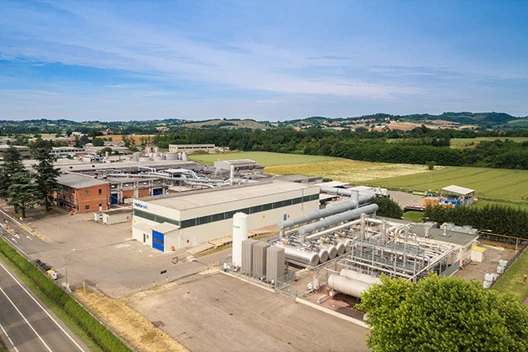 Prague, Czech Republic
We offer outstanding printing quality, significant financial savings and time flexibility as well as a complex and economical solution for the production of all types of print runs.
Our print technology will enable you to follow more closely the major trends on the European FMCG market, too (smaller production quantities, shorter print runs, more frequent text and design changes, greater need and frequency of promotions, higher demand for flexibility, etc.).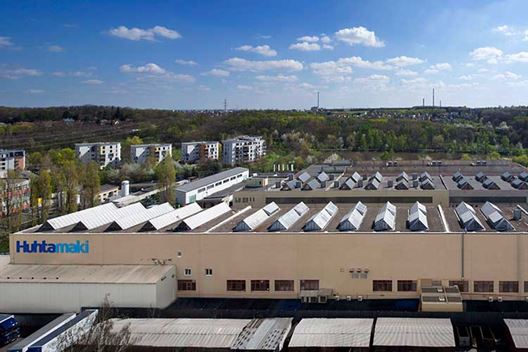 Natal, Brazil
Laminor started production in October 2003. Laminor produces tube laminates for the oral and beauty care market in North and South America. 130 employees work at the site in Brazil.
Laminor works with World Class Operation Manufacturing (WCOM) methodology, which is an integrated system of procedures and methods designed to drive continuous quality improvements, waste reduction and efficiency throughout our manufacturing facilities and entire organization.