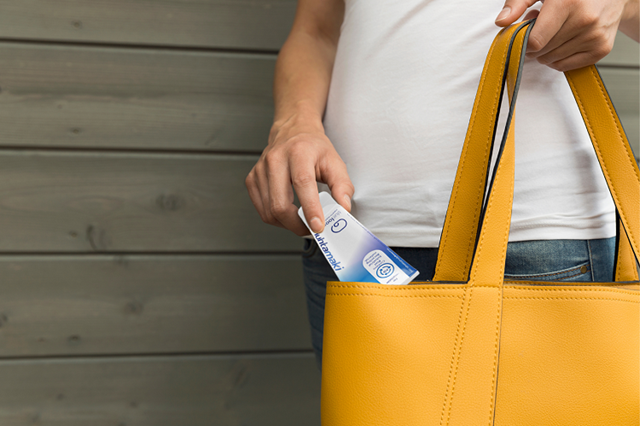 The inclusion of recycled plastics into diverse packaging formats is a challenge for the plastics and packaging value chains, as material performance, performance of the packaging product and protection of the content need to be guaranteed.

Huhtamaki Flexible Packaging Europe is strongly committed to meeting this challenge for flexiblepackaging and, specifically, for laminated tube applications. 'We recently succeeded in integrating the first quantities of recycled plastics into one of our standard plastic barrier laminate for tubes', says Thomas Stroh, R&D Manager at Huhtamaki Flexible Packaging Europe. 'This development brings us a major step closer to contributing to the EU's packaging recycling targets for flexible packaging formats.'
The tube produced with Huhtamaki's laminate contains 19% Mersalen® recyclates, produced by APK AG, and its performance is nearly identical with the standard referenced PBL structure produced with virgin LDPE. The ambitious R&D unit at Huhtamaki Flexible Packaging Europe plans to further increase the percentage of recycled content in their products and will test recyclates based on different feedstock streams.
Currently, LDPE-recyclates based purely on post-consumer waste and suitable for food and cosmetic packaging, which requires food contact compliance, are not yet available on the European market. Huhtamaki and APK are cooperating closely to solve this challenge.