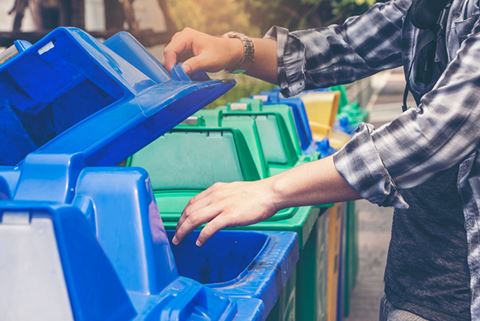 Challenge
Huhtamaki blueloop addresses the issues created by a linear consumption model. We are helping our customers reach their sustainability goals by making flexible packaging circular.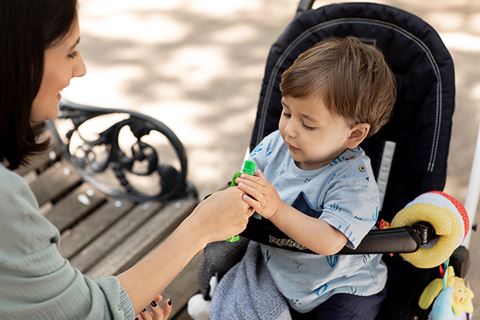 Learning and development
Huhtamaki blueloop is focused on gathering and sharing information. Collaboratively with our customers and partners, we are working to develop the knowledge and solutions required to enable design for recycling.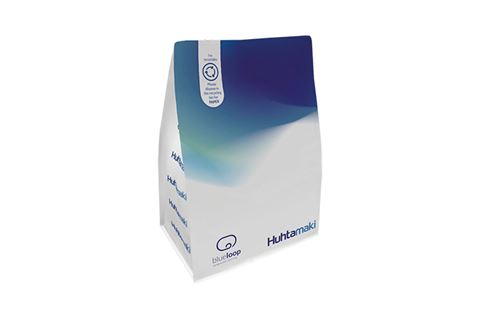 Recyclable solutions

By introducing forward-thinking, recyclable products, we are making the packaging fit for circular economy. The first wave of Huhtamaki blueloop solutions consists of recyclable laminates with mono-material structures utilizing PP, PE and paper.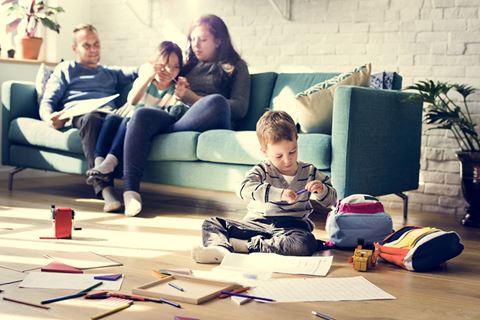 Innovation

Innovating throughout the loop. By understanding the entire value chain and achieving alignment between everyone involved, from raw material supplier to waste management, we are in the position to innovate and make an impact.