Food safe packaging
Our factory is audited to the very highest standards of the food packaging industry and we are suppliers to some of the biggest brands in the world. We work with most of the major paper mills in Europe to secure sustainable and best quality raw materials. We offer innovative design solutions with our own in-house CAD and pre-press teams. Our cartons include burger clams, fries cartons, cereal boxes, freezable cartons, microwavable and ovenable packs and paper straws & wraps.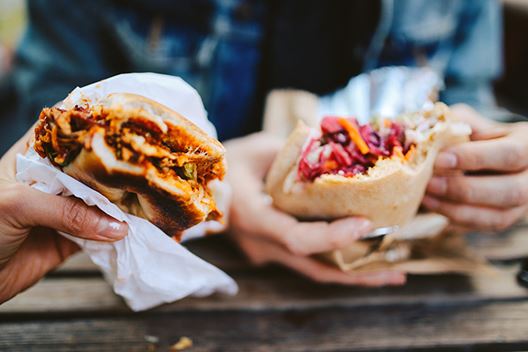 Retail food
Huhtamaki Food Service Belfast manufactures a broad range of branded retail packaging for customers across the dairy, cereals, prepared meals, biscuits, confectionery, added value meat and ice cream sectors.
Fully accredited raw material and finished goods specifications across carton board packaging range. Offering ambient, freezable, chilled and ovenable solutions.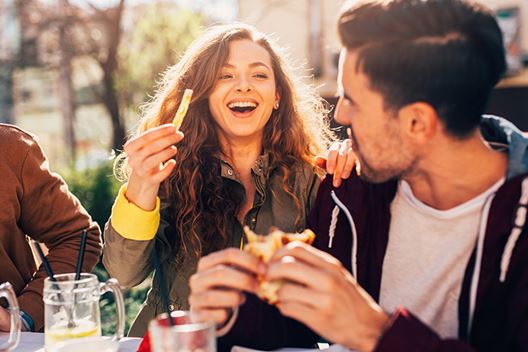 Branded food service
The world's largest food service brands place their trust in Huhtamaki Belfast, as we offer quality accredited products with supply and logistics support across Europe.
Whether it's for sit in, takeaway or delivery of hot food, we can offer a packaging solution to meet every occasion. Cartons, clamshell trays, fries cartons, wraps, or skillets all made on site.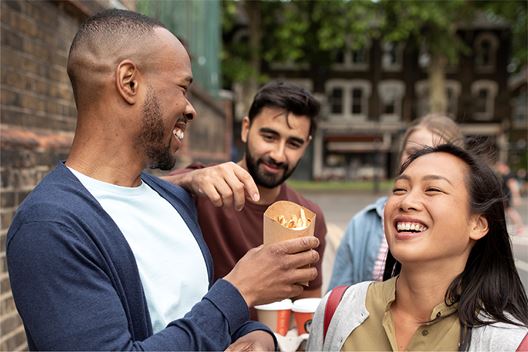 Household goods
We produce top class general retail packaging for many household names as well as private label businesses.
Protecting your brand instore and in transit with durable solutions for ambient, freezable and ovenable products.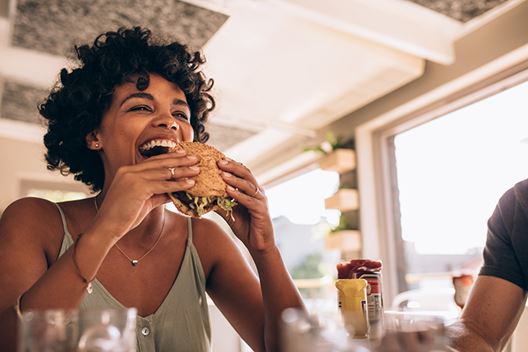 Straws & wraps
Manufactured in the Huhtamaki Foodservice Antrim facility, our paper straws are best in class. Responding to the needs of customers and consumers alike, and tested to the very highest standards, we supply sustainable and environmentally friendly paper straws and paper wraps to the Food to Go sector.
Food safe and environmentally friendly Foodservice solutions: paper straws, paper wraps and wooden cutlery.