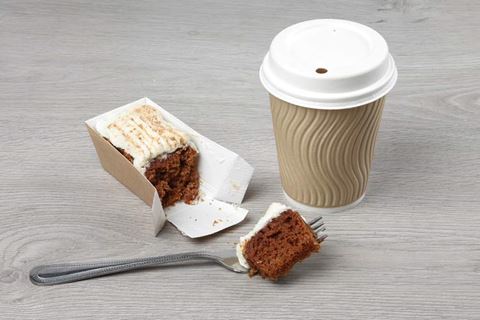 Bakeable Cake Trays
A wide selection of cake trays suitable for oven baking directly in the pack.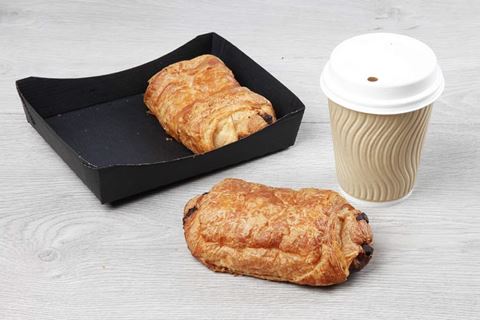 Morning Goods Trays
We house a selection of pastry, bread and morning good trays, suitable for serve over or for retail ready packaging.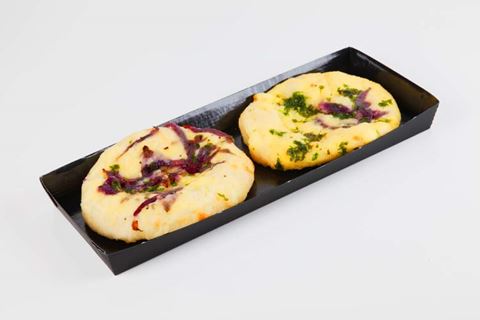 Speciality Bread Trays
Cook-in-pack bread trays, ideal for specialist breads such as garlic bread and dough balls.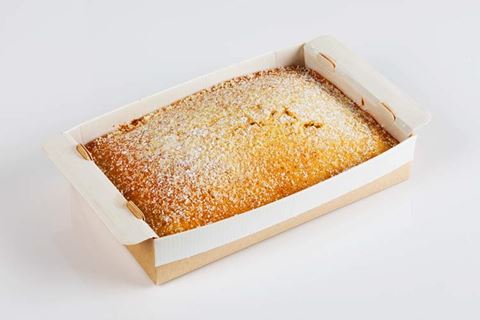 Flat Pack Traybakes
Collapsible Bake-in trays, suitable for larger sharer and party cakes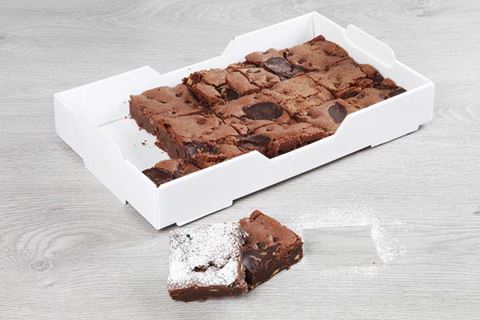 Bakery Shipper Packs
Robust shipper packs for the transportation of pastries and bakery products.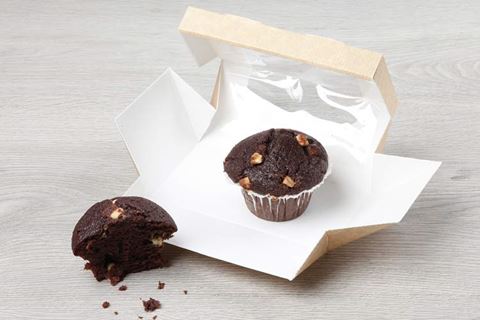 Bespoke Bakery Packs
Bespoke premium designs, ideal for protecting cakes and pastries for retail and transit.