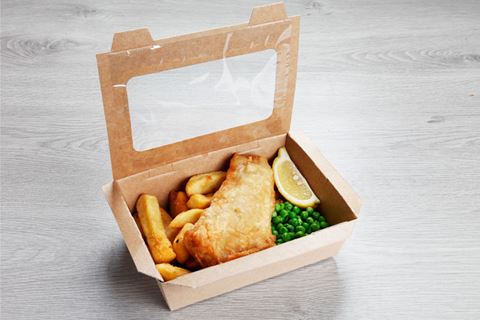 Generic Food Boxes
We house a selection of standard off the shelf take away food trays in a large variety of sizes, ready to 'take-away' today.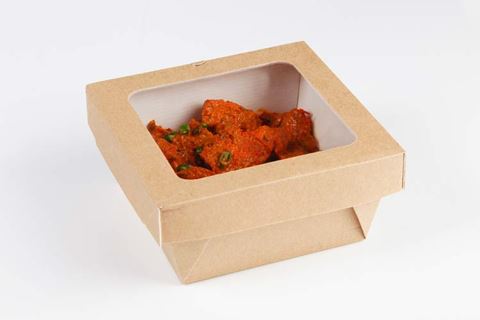 Hot boxes
Versatile two piece, base and lid pack, suitable for cooking in the pack and easy eat on the go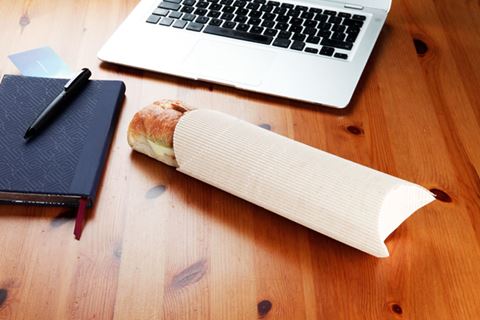 Fluted Sandwich Packs
A range of fluted sandwich packs, providing insulation, improved food quality and hot hold eat on the go packaging.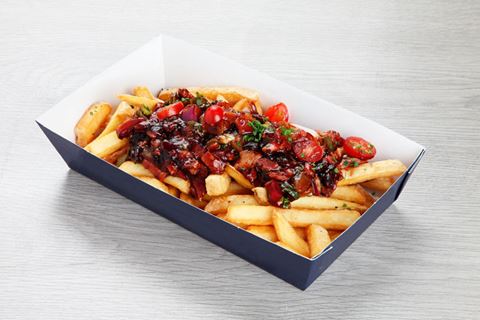 Ovenable food trays
Ovenable hot food trays suitable for eating on the go direct from the oven or hot food counter.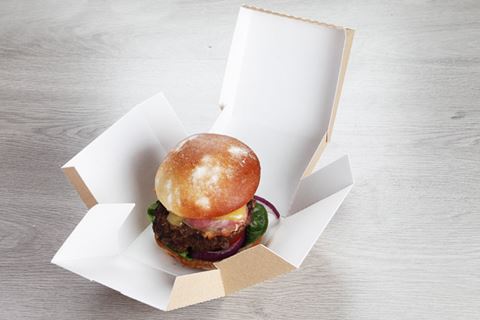 Premium Burger Packaging
Premium burger packaging, providing a luxury look and feel along with added protection/ ideal for home delivery.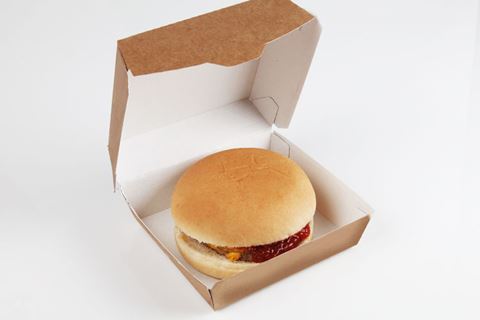 Clamshells
A selection of clamshell sizes available, suitable for the food on the go and quick service restaurants.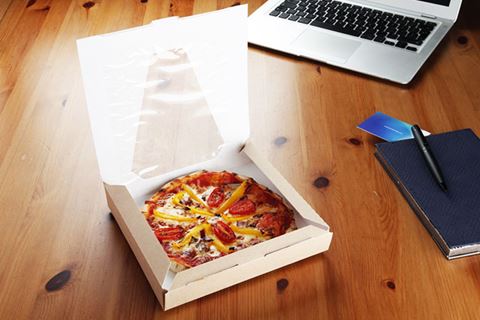 Pizza Packaging
Bespoke packaging for a variety of pizza sizes, Allows the pizza to be eaten on the move.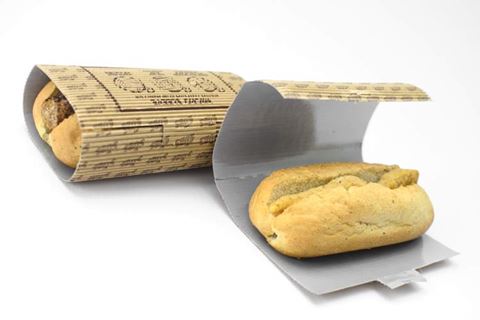 Susceptor Sleeves
Fluted susceptor sleeves utilised to crisp up bread products and pastries in the microwave.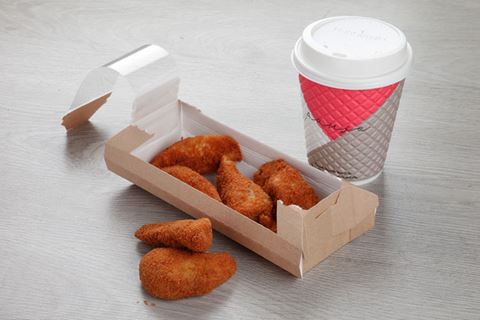 Hot Cabinet Solutions
Innovative packaging solutions designed exclusively for delivering excellent food quality within a hot food cabinet environment.