Recyclable Cups
All of the cups manufactured by Huhtamaki in the UK are either recyclable or our Bioware paper cups are certified as compostable in industrial composting facilities (EN13432). Huhtamaki's PE coated paper cups are recyclable in the UK. There is a growing and accessible recycling infrastructure with more than 4,500 paper cup recycling points available to consumers in the UK through ACE UK Bring Banks and many national retailers taking all brands at in-store takeback opportunities. There is a wide range of national and regional waste contractors and specialist cup recycling schemes having cup programmes and opportunities via post back schemes.
Did you know…?
All of Huhtamaki's products are designed to serve the growing demand for on the go food and drink with responsibly sourced and manufactured products that are designed to minimize environmental impacts across the value chain and we continuously innovate to improve the sustainability of our existing and new products...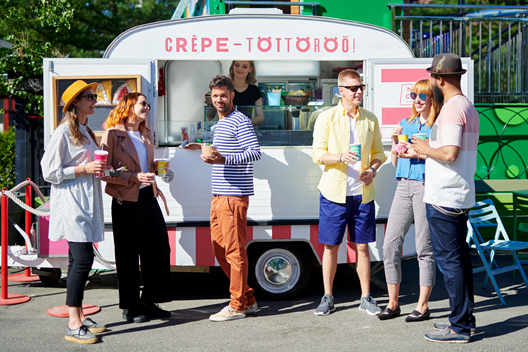 We use PEFC certified paperboard from sustainably managed forests
The essential starting point for assessing the environmental performance of packaging is understanding the property requirements set for the packaging throughout its entire life cycle. Sustainability is an important part of our raw material sourcing.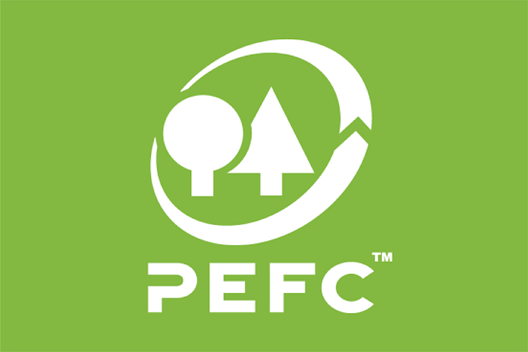 We are pioneers in use of recycled resin and bioplastics
We were among the first companies in introducing recycled PET and compostable Ingeo PLA into our plastic thermoforming processes for high clarity cold drink cups and food containers. Today we are working actively in finding environmentally sustainable material solutions for hot drink and food applications.