Where to recycle?
There are enough recycling facilities accepting paper cups in the UK to recycle every paper cup on the market.
The National Cup Recycling Scheme financially incentivises waste collectors to collect paper cups, on-top of the commercial fee they receive from the recycling facility for the material. The Scheme aims to make the collection of cups commercially attractive for waste contractors and collectors so that they can include paper cups as part of their recycling offering to their customers.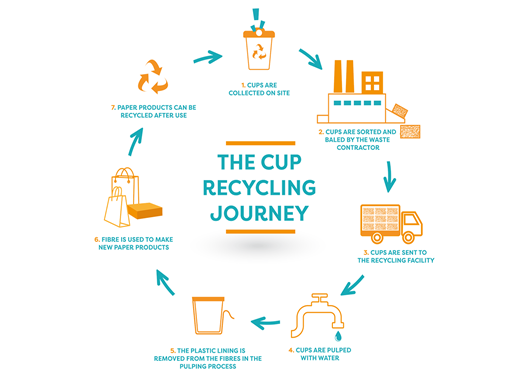 Cup recycling for businesses and foodservice operators
It's simple:
Find a waste contractor who will collect coffee cups
Invest in a cup recycling bin
Send cups off for recycling
Cup recycling for coffee consumers
It's also simple:
Visit the National Cup Recycling Scheme website, type in your postcode here: Where You Can Recycle Your Paper Cups and find the closest drop off point to get your paper cup recycled
McDonald's, Costa Coffee, Pret A Manger, and Caffè Nero all recycle paper cups in-store and will take any brand of cup
Did you know…?
All of Huhtamaki's products are designed to serve the growing demand for on the go food and drink with responsibly sourced and manufactured products that are designed to minimize environmental impacts across the value chain and we continuously innovate to improve the sustainability of our existing and new products...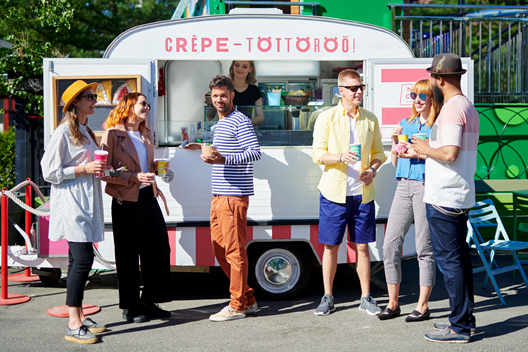 We use PEFC certified paperboard from sustainably managed forests
The essential starting point for assessing the environmental performance of packaging is understanding the property requirements set for the packaging throughout its entire life cycle. Sustainability is an important part of our raw material sourcing.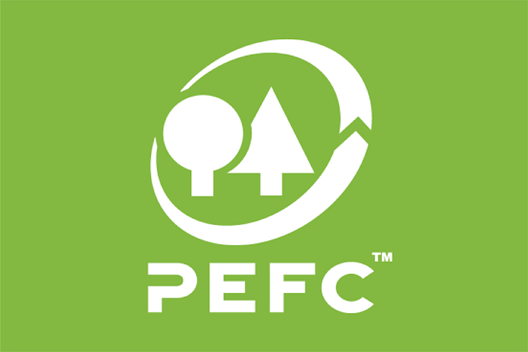 We are pioneers in use of recycled resin and bioplastics
We were among the first companies in introducing recycled PET and compostable Ingeo PLA into our plastic thermoforming processes for high clarity cold drink cups and food containers. Today we are working actively in finding environmentally sustainable material solutions for hot drink and food applications.