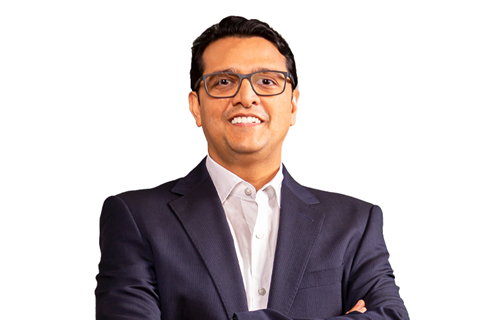 Mr. Jagdish Agarwal, Executive Director and Chief Financial Officer
Jagdish Agarwal holds a bachelor's degree in Commerce from the Calcutta University and is a Chartered Accountant from the Institute of Chartered Accountants of India. He also holds an additional professional finance degree of CMA from the Institute of Cost and Management Accountants.
Jagdish has been a seasoned financial professional and has demonstrated his expertise across industries and service sectors such as manufacturing, telecom and banking to name a few. His last employment was with Owens Corning India as Chief Financial Officer. He has over 24 years of experience and has worked with Companies like Reliance Communications Limited, ICICI Bank Limited and Owens Corning India.
His core expertise lies in the areas of Business Planning, Corporate Finance, Accounting, Forecasting, and Working Capital Management. His strong leadership is evident through the projects he has handled in his career span, which includes organisational transformation, business growth projects, divestment & acquisitions and setting up of business processes. His leadership style has been collaborative and people & action-oriented with a strong eye for details.
Jagdish has been instrumental in managing large projects with a problem-solving and value maximization approach.