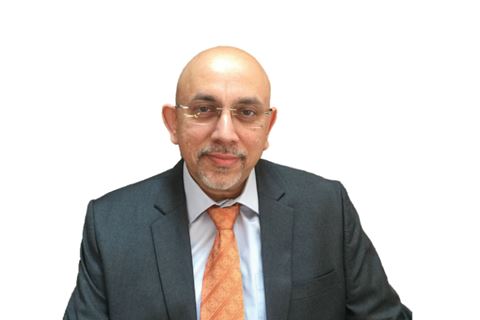 Mr. Ranjeev Lodha - Executive Director & Chief Financial Officer
Mr. Ranjeev Lodha, is an Associate Member of the Institute of Chartered Accountants of India, Member of The Institute of Certified Management Accountants, Australia and holds a Post Graduate Diploma in Management of Business Finance (MBF) from Indian Institute of Finance, Delhi.
Prior to joining our Company, he held the position of Vice President and Group Corporate Controller at Tata Chemicals Ltd., (TCL). During his tenure in TCL, he worked on various assignments in the areas of project accounting, financial reporting, strategic finance, internal controls, acquisition & divestments.
He also worked with Mahindra & Mahindra Ltd., and has over 30 years experience in handling Finance & Accounts Function.