Dairy & Babyfood
Quality, a long shelf life and safety have top priority in the sensitive dairy and baby food market. Responsible baby food manufacturing starts with careful choice of the raw materials, continues with closely monitored production involving comprehensive control systems and includes absolutely safe packaging.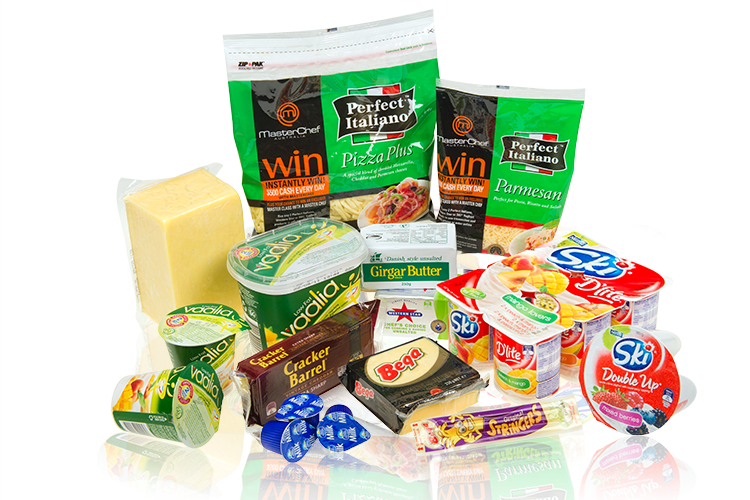 We take care of the most dearest to you
Huhtamaki supplies reliable, high-quality packaging solutions for the highly sensitive baby food segment. Customized solutions that are tailor-made for the product and production processes are offered keeping in mind organoleptic properties.
Supplies can be made in high barrier microwavable and retortable roll stocks or in pre made pouch form.
Our product offering:
Recyclable laminates & pre-made pouches
High-barrier laminates for milk powder, cheese & dairy whitener
Bag in box liners
Pouches with closures like zippers, spouts & sliders
Shaped pouches for baby food & dairy products
Wads for bottles or plastic containers
Thermoformable tray & lidding for yoghurt and baby food
Shrink sleeves for bottles
Decorative solutions including pressure-sensitive labels, wrap arounds & shrink sleeves, special lacquers and inks