Promotions & security
A Packaging solution that "differentiates & appeals"

In today's competitive scenario, we recognize the importance of pack promotions, offers & help our customers sell more, by offering them innovative & unique solutions like Premiums, On pack promotional ideas / techniques, Holographic packs & Point of sale Banners.

We also provide security solutions for products facing counterfeit problems in the market. As a total solutions provider we help our customers, by clubbing our technologies which provide not only Brand decoration but also Brand Protection.
We offer the following Promotions & Security solutions
Premiums
POS (Point of sale) Banners
Holograms
Promotions on packs with unique codes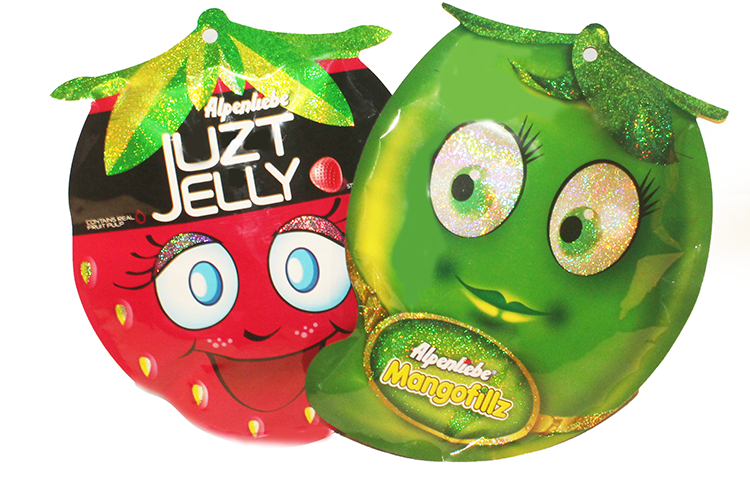 Our product offering:
Marketers are increasingly using premiums to promote their product sales by offering exciting freebies to their consumers. We offer customised premium options for Tattoos, Holographic Stickers, Tattoo-cum-Card and HoloSticker-cum-Card. These premiumns are developed using our existing packaging technologies and adapting proprietary processes to offer solutions tailormade to suit the specific market needs of our customers. Typically POS Banners do not have the same print graphics quality as that on the packaged product, may usually suffer from pixilation and/or any other print reproduction limitation.Our proprietary POS Banners are designed to bridge the gap of graphic reproduction that exists between that on the packaged product and its POS material, by deploying technologies and processes that have been adapted to offer unique solutions.
Holograms are popularly used for Brand Decoration and/or Brand Protection purposes in a variety of packaging applications. We offer holographic packs that can be used for brand differentiation through superior fusion of print graphics and holograms. Holography can be integrated with print design as an anti-counterfeit solution also. We provide promotion on pack solutions by unique codes which involve printing of certain Alpha-numeric codes in the packaging material.Unique codes is the concept of using the packaging material as the sole source of promoting the product. It is a tool to increase Brand awareness and helps push the sales volume. This helps the client to execute their promotional contest through the means of packaging.
Our product offering:
Security proposed

Co-embossing on laminates & pouches

Embossing films (both surface and inner appearance)

Promotional proposed

Twin bags

2 Pocket bags

Shrink plus + for canned food
Nowdays the imitation products are widespread in the market and they destroy the image of brand. Therefore to protect and separate the fake products from authentic products, the anti-counterfeit products are important and required by leader brands. As Huhtamaki realises in the value of authentic products therefore we offer our innovative packaging to identify and protect the products from counterfeit while the qualities and properties of packaging still remain. Besides anti-counterfiet, sometimes the packaging for promotion is required. To realise in the benefit of marketing campaign, we offer innovation packaging with premium look to be the solution.