Printing process
Printing procedure – tailor made repros. Top results.
TEXT
MUSS
KOMMEN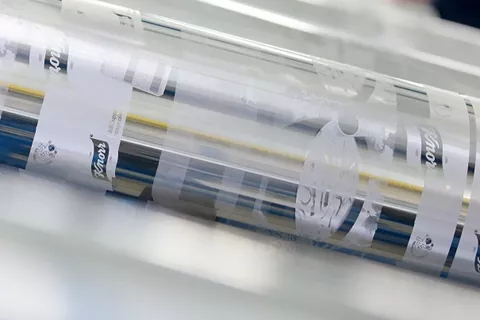 Gravure printing
The gravure printing process is primarily used for very high print editions. You will find these in the area of packaging gravure printing (e.g. folding boxes, film packaging) or illustration gravure printing (e.g. newspapers, catalogues).
Huhtamaki Prepress has excellent knowledge, particularly in packaging gravure printing, and can provide you with excellent support in this sector.
• Close exchange of technology with print shops in the Huhtamaki group
• Daily feedback from the print shop for further optimisations
• Decades of experience repro-print plate-print
• Quick reaction times
• Highest quality for consulting and technology
• Competent contact person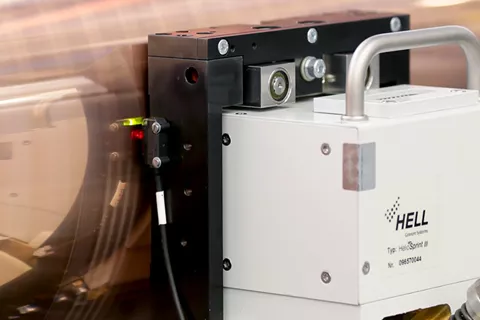 Flexographic and offset printing
Gravure printing is not always the most sensible and economically viable printing process. As a rule, two further alternatives are available to you. Flexographic printing or offset printing.
Flexographic printing is a high pressure process, which is very highly used today, in the area of films and packaging, but also in newspaper printing.
Offset printing on the other hand, is a so called flat printing process, and transfers the colour indirectly onto the print substrate. The advantages and disadvantages of all 3 processes lead to various possibilities and decisions.
We will support you with this.
• Extension of technological leeway
• 1 contact person for all print processes
• Knowledge transfer from one process to another
• Standardised prepress processes
• Employees with offset and flexo experience