Plastic cold drink cups and lids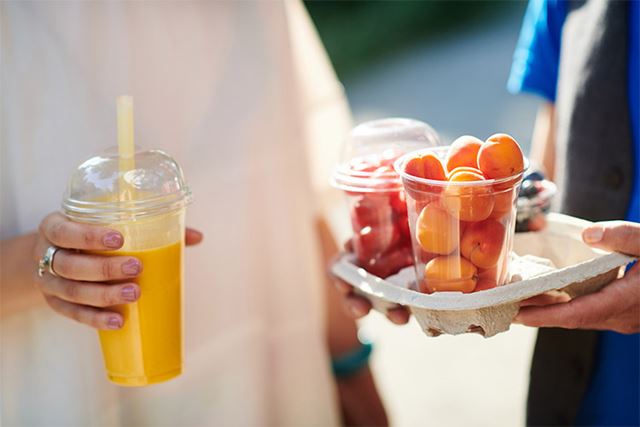 Shakes, smoothies, blended ice coffees and cold drinks get served in style with our broad range of clear plastic cold beverage cups and lids. We make a broad range of clear plastic cold beverage cups in PET, PLA, PP and PS. There are a variety of cup sizes and shapes available for smoothies, juices, shakes, blended ice coffee and beer. High clarity clear lids add to the convenience when carrying the drink around.
Polarity clear tumblers
Polarity clear tumblers are perfect for colourful smoothies, shakes, juices and blended ice coffee beverages. The clear tumblers are available in PET, rPET and compostable PLA versions. They can be matched with dome or flat clear lids to showcase your cold drinks and enjoy them securely without any spills.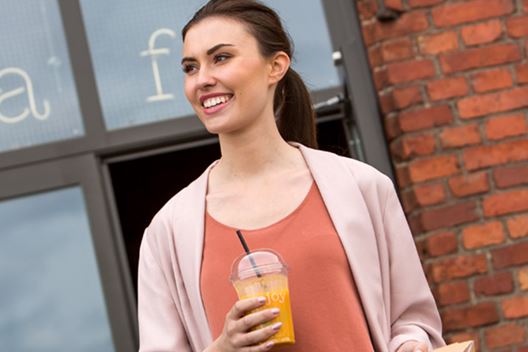 Plastic tumblers
Our plastic tumbler range is popular for serving a wider variety of cold beverages and drinks. The cups are available in different material choices including PP, PS, PLA and PET in multiple sizes and shapes.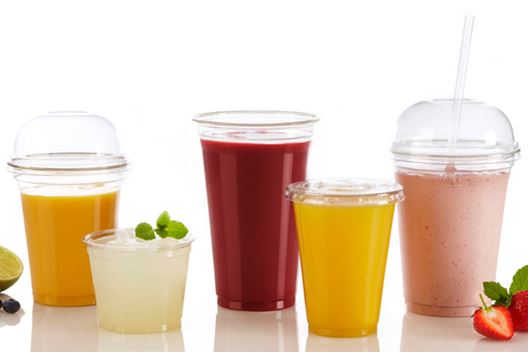 Bioware plastic cold cups
We were the pioneers in compostable packaging with our Bioware range. The Bioware cold beverage cup was the first of its kind. Bioware cups are made of renewable Ingeo PLA material which is fully compostable in industrial composting facilities.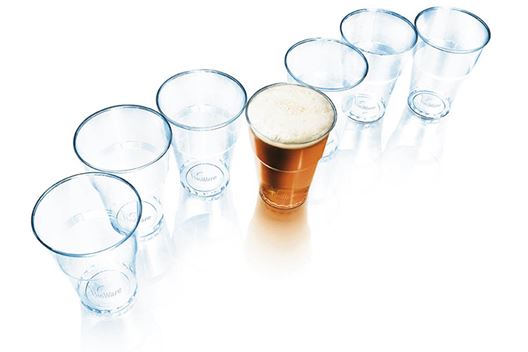 Party cups
Make your parties come alive with our vibrant red coloured party cups which will are a great choice to serve cold drinks. Made of sturdy polystyrene plastic, these cups are the perfect accessory for parties and celebrations.