Vending cups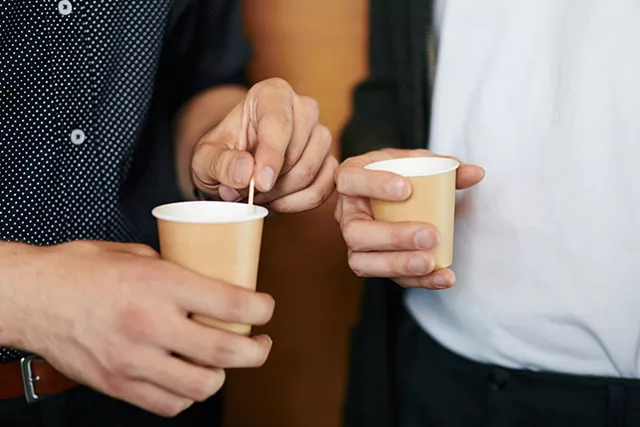 Premiumization, speciality beverages and increase in coffee culture have seen the advent of a lot of innovations in the vending machine business. A focus on shifting to paper cups for vending machines has been on the rise in most markets but there continues to be a large footprint of vending machines where traditional variants of vending cups are used. Vending cups come in a range of different sizes, styles and materials, and are used primarily with hot drinks machines and water dispensers.
Paper vending cups
We offer a full range of standard PE coated paper vending cups available in all standard cup sizes and rim diameters. The paperboard we use in our paper cups come from certified sustainably managed forests.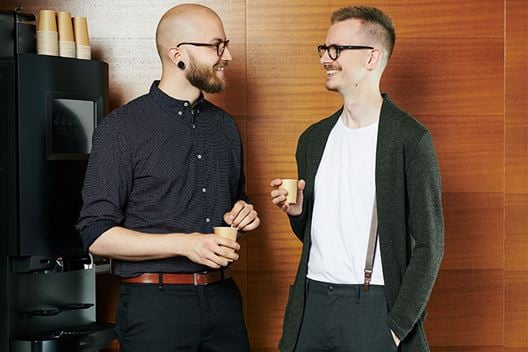 Compostable vending cups
Our collection of vending cups also includes compostable vending cups from our Bioware range. Bioware vending cups are made of EN13432 certified material that fully degrades in industrial composting facilities.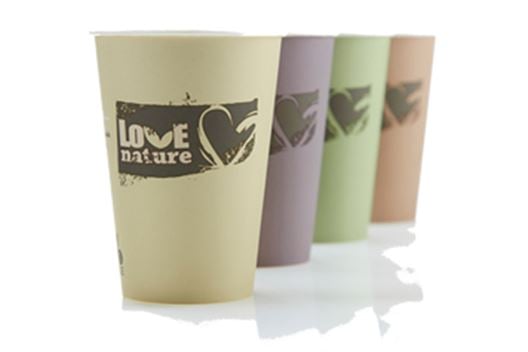 Plastic vending cups
The rise of digitization has rapidly transformed the vending machine market, ushering in intelligent and smarter vending machine solutions. We are specialists in manufacturing vending automat cups. Secured top of line quality ensures that the vending machines stay in operation.