Everyday recommended Huhta Mask
Huhtamaki, the global leader in sustainable food-on-the-go and food-on-the-shelf packaging solutions, is launching a range of high-quality affordable and reusable face masks today.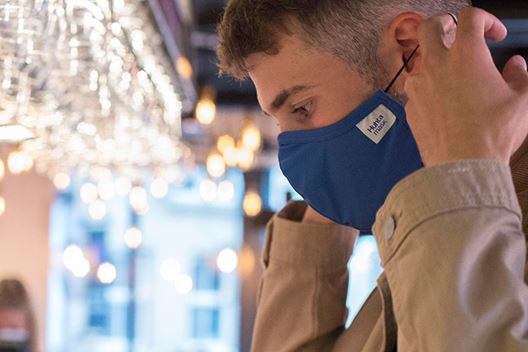 Bloc® FaceShield by Huhtamaki
Read about our latest offering
High-quality protective FaceShields by Huhtamaki, providing a high level of protection for the eyes and face from liquid splashes and droplets. The protective FaceShields are designed to be worn by healthcare professionals.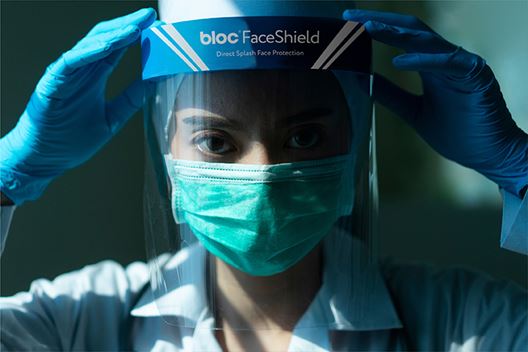 Categories
High quality food packaging solutions
We can help grow your business with our specialist packaging for food, beverages and consumer goods. You can always find the right packaging solution to fit your needs and unlock new opportunities. Explore the different categories of foodservice packaging products that we offer.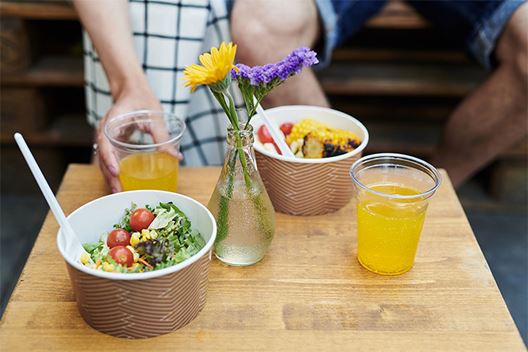 Products
Packaging for food and beverages
From paper cups for beverages, containers for food-on-the-go to customised solutions for food packaging, we offer a wide range of high-quality foodservice packaging products for on-site, drive-thru, catering, consumer goods and takeout services.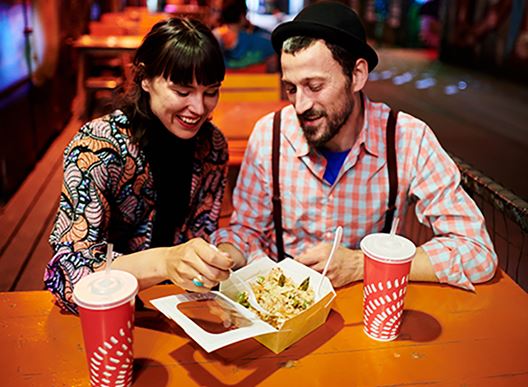 Sustainability
Packaging for good
All of Huhtamaki's products are designed to serve the growing demand for on the go food and drink with responsibly sourced and manufactured products, with renewable, recyclable and compostable packaging solutions available. They are designed to minimise environmental impacts across the value chain and we continuously innovate to improve the sustainability of our existing and new products.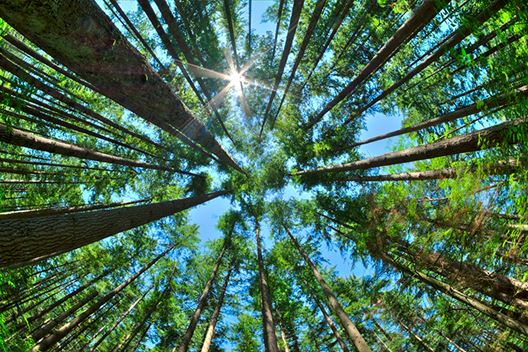 Latest UK News
Read on to know more about our latest innovations and product news within Huhtamaki foodservice and across the globe. Clicking on an article will take you to the full story.
16.06.2020 · Foodservice UK
19.12.2019 · Foodservice UK