Fluted packaging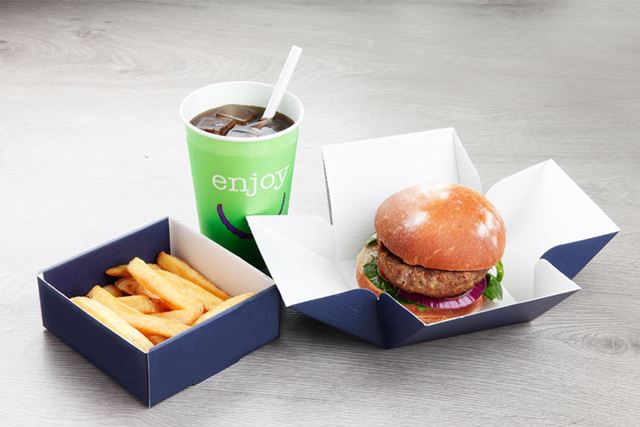 Give the food you serve a deserving upscale look with high quality fluted food to go packaging solutions which are great to keep food hot and tasty for longer and stand out when served.We have a wide range of packaging ideal for both hot and chilled food applications.
Our insulated fluted takeaway food to go packaging, is suitable for pre-prepared, made in store recipes or for over the counter use. Dual ovenable so food can be cooked or reheated in some of our packs and we have solutions for hot cabinet use.
Fluted carton boxes for food
Our premium fluted carton boxes are sturdy and great for both hot and cold food on the go. The boxes are available in 2 piece or 1 piece clamshell formats. We also provide the option of having a window for the lid to showcase your food to customers.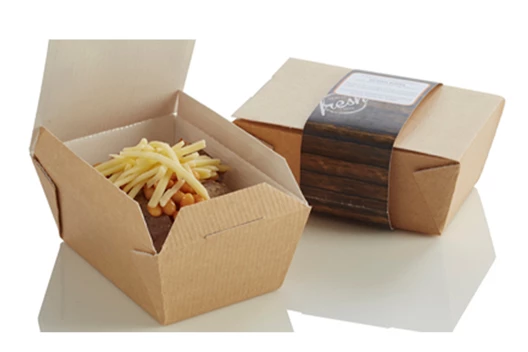 Sandwich and wrap packaging
Convenient fluted carton packaging makes it possible to deliver versatile solutions for a variety of foods and meals. For sandwiches, baguettes and wraps our exclusive collection fluted carton sandwich and wrap packaging are excellent options. It is possible to customize the shape and size for a perfect fit with your menu items.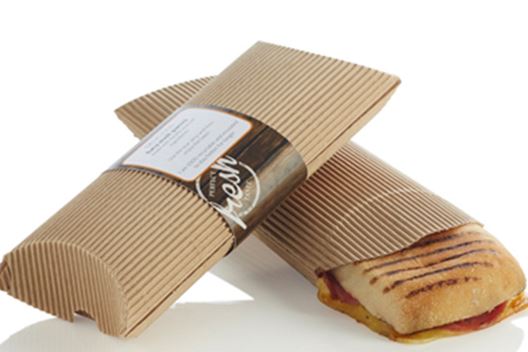 Fluted carton trays
Try our convenient fluted carton trays for all time favourite meals like Fish&Chips and other snacks and finger food. These trays are available with heat resistant coating so food can be re-heated on the tray to make it hot, crisp and perfect for consumption.