Infrastructure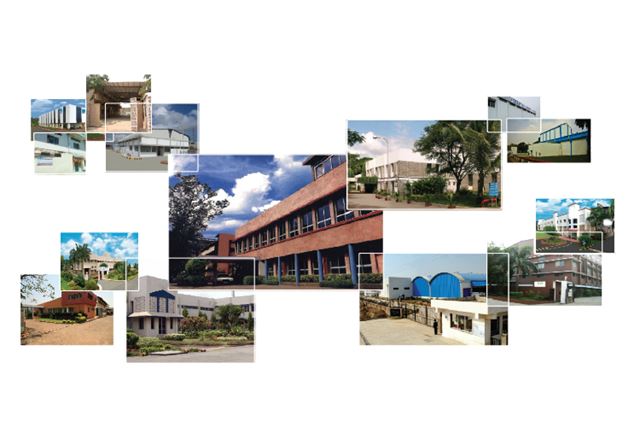 With 18 factories and 5 techno-commercial support offices spread across India, working long-term partners to our customers as we develop innovative and sustainable solutions and grow together.
We strive to do the right thing by delivering quality products, reliable service and respect for our World. The Quality, Hygiene and Safety standards of our offerings adhere to stringent global benchmarks for manufacturing excellence. We are the first company in India to hold three important certifications, ISO 9001:2000, BRC- IoP, & HACPP and the only packaging company so far, to represent India on ISO's global technical platform in the field of Plastics and Environment in 2018 and 2019.
Quality Systems Management at Huhtamaki PPL

All our major plants are certified for HACCP, BRC-IoP, ISO 9001-2008, ISO 14001 & OHSAS 18001
• ISO 9001 : 2008 – Laid down the foundation for a systems approach to manufacturing.
• HACCP : Created new hygiene & safety standards comparable to the best in the world.
• BRC IOP : Ensuring higher standards of manufacturing.
• EMS & OHSAS : Our EMS (Environment Management System) & OHSAS (occupational health and safety Systems) certifications ensure highest level of environment & occupational health safety compliances.
• Responsible sourcing : Our plants are SEDEX complaint.
• US DMF certification : Our Silvassa and Hyderabad plants hold this certification, to meet our pharma customer's requirements.