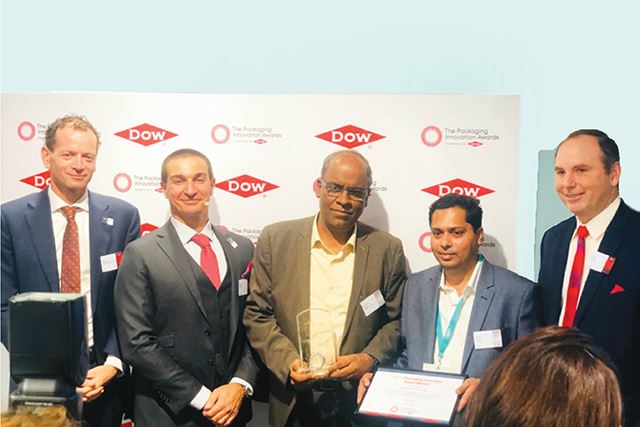 Huhtamaki India received gold and silver honours at a special global recognition ceremony for Packaging Innovation Award winners at K-Show 2019 in Dusseldorf, Germany.
The Packaging Innovation Awards platform carried forward by Dow Chemical Company, maintains the serious reputation of DuPont Awards, honoring worldwide packaging solutions that demonstrate technical excellence, responsible packaging and enhance consumer experiences.
Our winning entries were Bag-in-Bag Pouch and Barrier and Drop Resistant Bulk Bag, earning gold and silver recognition respectively. These solutions were acknowledged for demonstrating technological advancement and enhanced user experience by using clever design, materials & processes and competed with nearly 250 nominations from over 30 countries across the globe.
More on our winning entries:
Bag-in-Bag for extreme drop resistance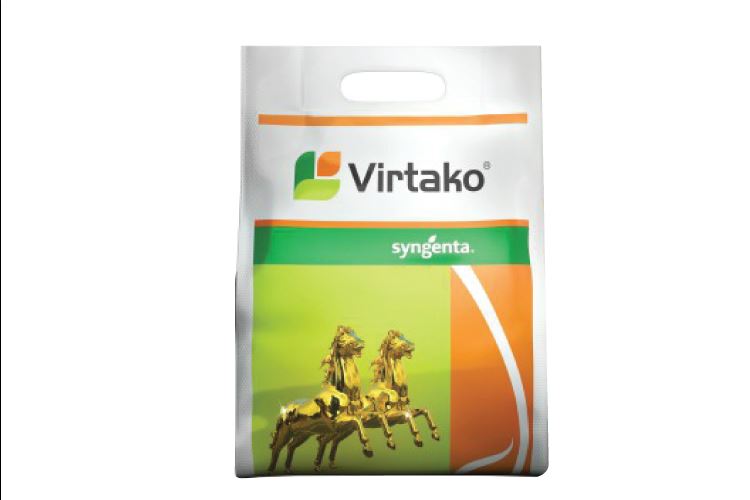 Acknowledged for demonstrating technical excellence and enhanced user experience, our Bag-in-Bag pouch for fertilizers is designed to protect granular free-flowing products from spilling, impact and extreme handling with an inner poly liner that stretches to absorb shocks, a K seal at the bottom and side gussets reinforced with nylon for high impact & drop resistance. Alternatively, it makes room for multiple compartments within the pouch for brands to push complimentary products to consumers as part of sales promotions.
Barrier & Drop Resistant Bulk Bag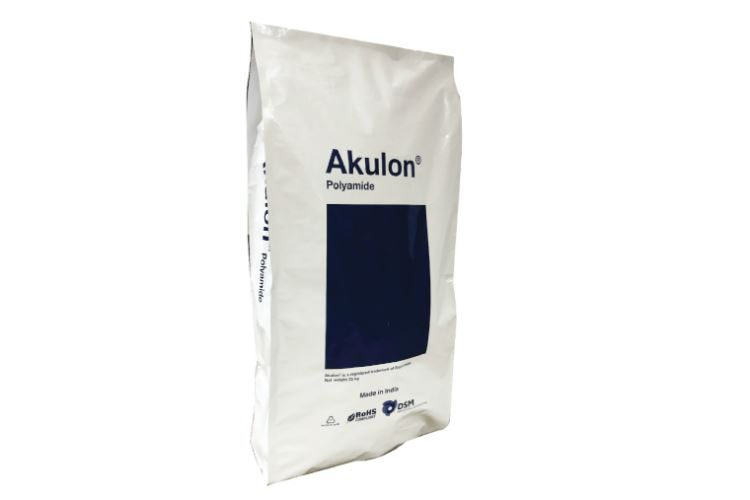 Designed to hold up to 25 kilograms of engineering polymers and master batches, our Barrier and Drop Resistant Bulk Bag offers superior drop-resistance, moisture and oxygen protection, heat dissipation as well as easier stacking and palletization. The lower end of the pouch features a one-way valve that allows trapped heat from hot product filling to dissipate from the bag. A unique, registered lamination process reduces the sealant's thickness while providing air cushioning that allows for it to be dropped up to seven feet without damaging the contents.
For more information on this year's winners, visit 2019 Dow Packaging Innovation Awards Winners