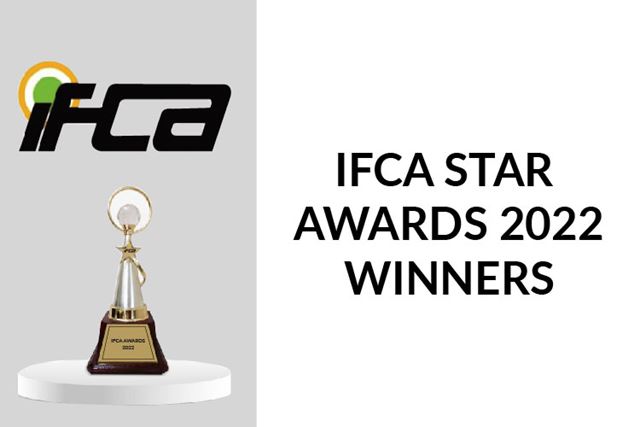 Huhtamaki India has earned new recognition at the prestigious IFCA STAR Awards 2022 platform. The Indian Flexible Packaging and Folding Carton Association (IFCA) has announced four packaging awards to Huhtamaki India Ltd. The IFCA STAR Award provides a platform for encouraging the needed creativity and continuous improvement in packaging. This prestigious awards platform honours packaging innovations designed by various Flexible Packaging and Carton Packaging industries.
Our winning flexible solutions for category - Innovation-Enviro products are Bio degradable barrier PE pouches, Paper based soap wrappers and for category - Innovations & Creativity are Insulator pouch for online food deliveries & Soft thermoformable lidding for wine/juice cups. All our winning entries are focused on enhancing packaging functionality, creativity and end-user experience with technical excellence.
More on our winning entries:
Biodegradable barrier PE pouches for dry Pet food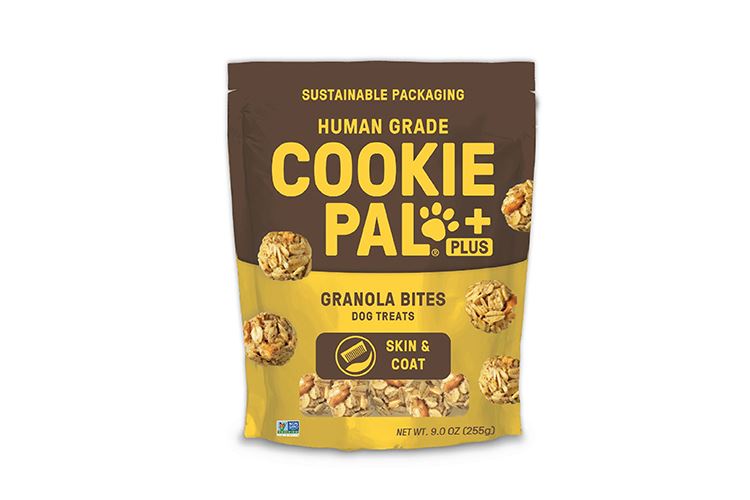 This is a PE based biodegradable stand up pouch for dry pet food packaging. This pack is capable of degrading naturally in open-air or a standard terrestrial environment without generation of micro plastics. Meaning, it requires no specific condition to degrade - just moisture, oxygen and sunlight. This pack also offers time-controlled pack degradation & desired shelf life for dry Pet food. It adds more convenience with a press-to-close zipper that helps in maintaining freshness between usage events. The zipper is made with the same biodegradable technology as that of the pouch to offer a total biodegradable packaging solution. This mono-material biodegradable PE pouch serves as an efficient and sustainable alternative to existing PET/PE solutions, helping brands and consumers extend more care by reducing pack waste everywhere, naturally.
Paper based soap wrappers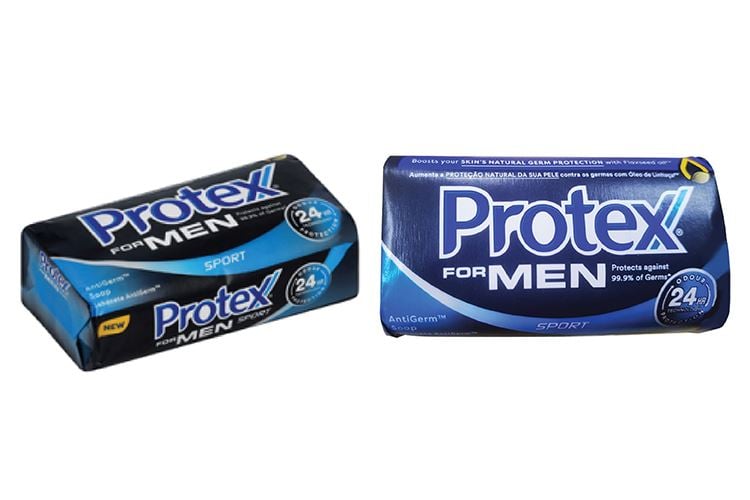 These soap wrappers were launched with an objective to eliminate usage of conventional PET based wrapper and go plastic free with paper-based soap wrappers. It offers our brand partners the choice of switching from conventional & non-recyclable Pet/Paper/Hotmelt to a PET-free recyclable monolayer structure.This solution offers easy recovery of paper for repulping during recycling, when compared with laminated soap wrappers (PET-based) where paper is sandwiched. Our offering is designed with FSC certified paper and has a repulpability index of 80%, boosting recyclability and waste reduction.
Insulator pouch for online food deliveries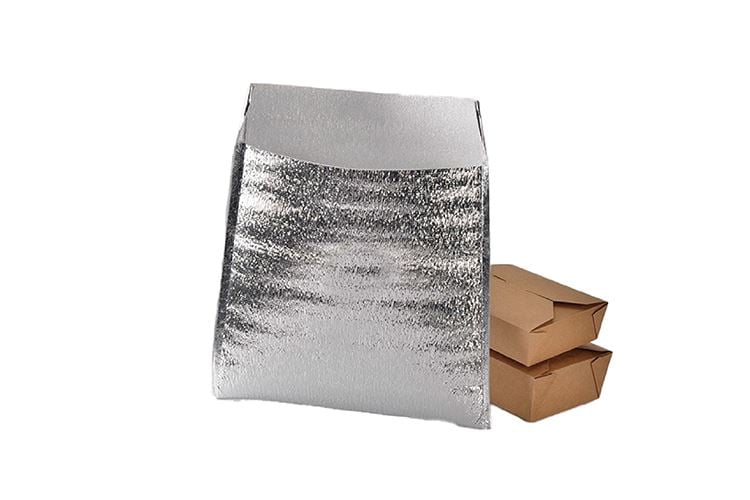 This pack is a multipurpose reusable insulator thermal bag for delivering warm & cold foods. Made with high-performance thermal insulation it maintains the food temperature and quality. It consists of foam & nylon PE to provide excellent cushioning for shock and vibration protection during transit and is moisture-resistant/waterproof with appropriate sealing ensuring hot food deliveries reach customers piping hot. It is specially designed to minimize the heat escaping from packs and prevents cold ambient temperatures from entering from the surrounding environment, maintaining consistent food quality at every time of delivery. This tamper evident pouch enables extended duration shipments & provides high-performance protection for temperature-sensitive foods.
Soft thermoformable lidding for wine/juice cups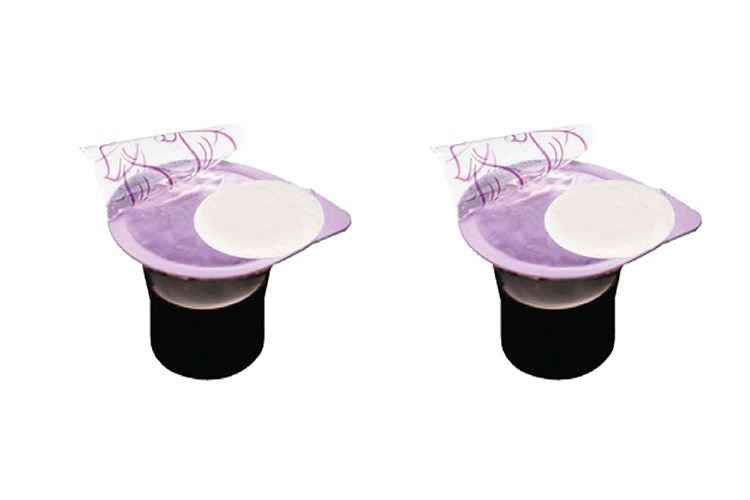 This product is a ready to serve, prefilled communion cup with both, wafer and juice. This product contains a double peelable lid. There is an unleavened wafer under the top lid and the second lid reveals the grape juice. This development uses two lidding films, foil based primary lidding for juice in the cup & PET based lidding for wafer over the cup. This lidding material imparts smooth peelability of lid for accessing the grape juice. The lidding materials also offer required barrier and suitability for soft thermoforming. They provides easy access to elements without spillage. This kind of packaging is a preferred option for serving single dose communion or wine cups and is the most sanitary way to distribute the elements for communion.